Logan Paul Hit With Class Action Lawsuit Over Role in CryptoZoo Scam After Coffeezilla Investigation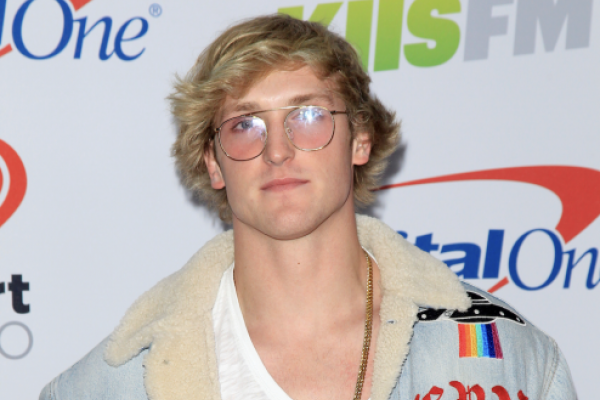 YouTuber and self-professed crypto scam investigator Coffeezilla in a tweet on Thursday late evening said that Logan Paul has been sued for his role in CryptoZoo.
What Happened:  Coffeezilla tweeted that Paul has been just sued in a class action lawsuit for his role in CryptoZoo, along with Jeff Levin, Crypto King and Eddie Ibanez, among others.
According to the filing, the lawsuit has been filed by an individual Dan Holland, on behalf of the victims of CryptoZoo. 
Attorney Tom, a high-profile catastrophic litigator in a tweet said, " We have officially filed a class action lawsuit in the Western District of Texas against Logan Paul et al. for the CryptoZoo fiasco. (This is in addition to the numerous cases heading to arbitration on the matter.)"
See More: Top Indian Apps That Give Bitcoin, NFT Rewards 
Why It Matters: Coffeezilla on Jan. 19 said despite Paul's video apology on Twitter and promises to help repay the victims of the scam, he questioned the sincerity of Paul's behavior, noting that parts of his apology and new attitude seemed "flat."
For the uninitiated, Coffeezilla uploaded a three-part series uncovering the details of Paul's project, "CryptoZoo."
Paul quickly responded with a threat of legal action, followed by an apology and a $1.3 million refund program for CryptoZoo investors.
Coffeezilla remained unconvinced and revealed that the refund plan does "nothing" for most victims of the alleged scam.  
Coffeezilla said he doesn't want to downplay the gesture that Logan is making by offering refunds of 1000 Ethereum worth $1.3 million to victims, but "the scam was much bigger than 1.3 million dollars — so the fact is, most victims are not going to be made whole by this plan.

Price Action: At the time of writing, ETH was trading at $1,635  down 2.12%, in the last 24 hours, according to Benzinga Pro.
Read Next: Bitcoin, Ethereum, Dogecoin Slump As Post-Fed Rally Fades: Analyst Says Breaching $25K Looks Difficult For Apex Coin