Latest As Red Sox Star Undergoes X-Rays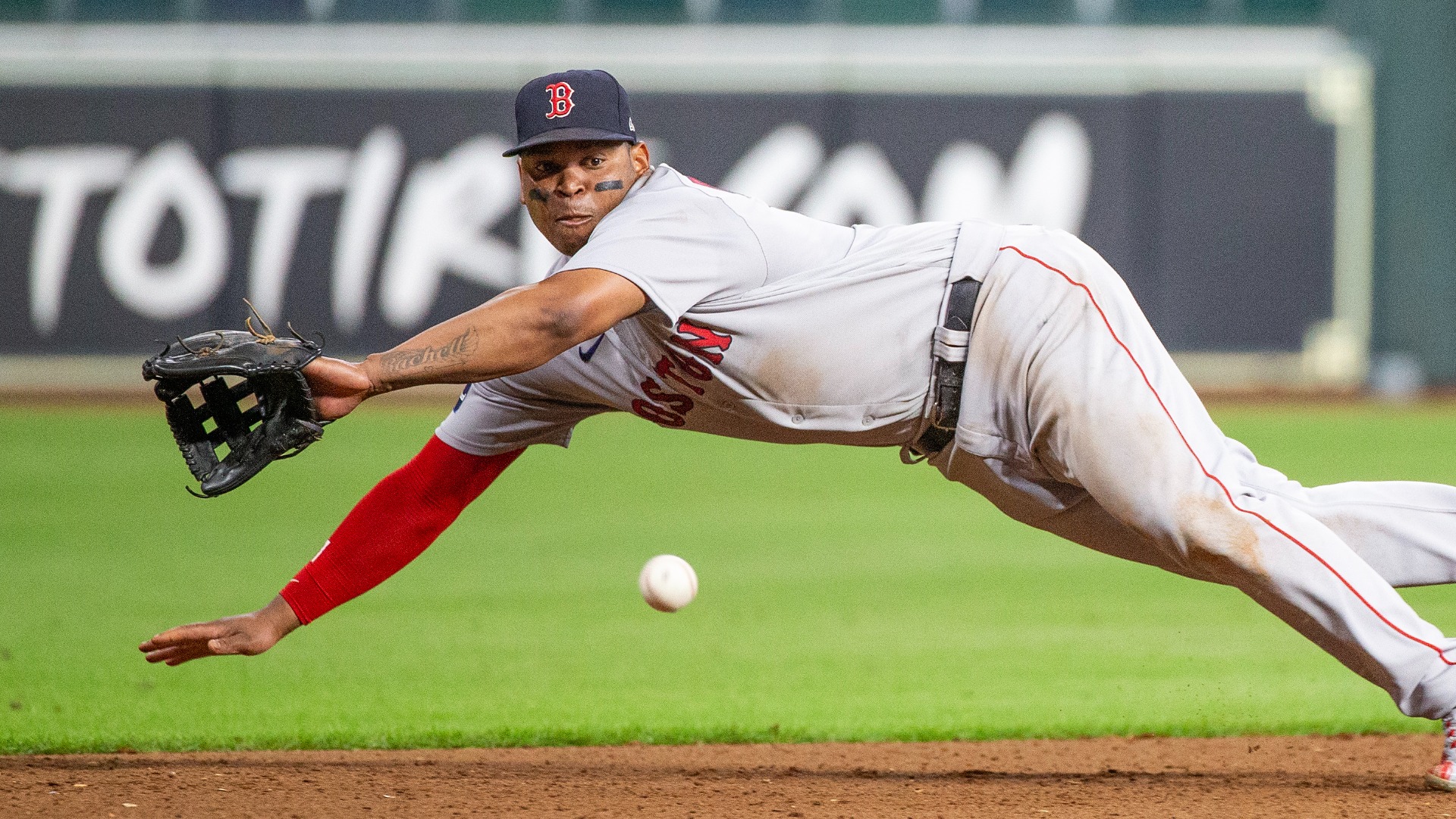 BOSTON — The Boston Red Sox received good news regarding Rafael Devers on Sunday.
Devers, who was scratched from Boston's lineup before the series finale against the Los Angeles Dodgers, had X-rays on his wrist that was struck by a pitch during Saturday's contest.
Red Sox manager Alex Cora said after Boston's 7-4 loss to Los Angeles the X-rays came back negative. The hope is that Devers now will be able to return for Boston's series opener against the Houston Astros on Monday.
"That's the plan," Cora said. "We'll see. We'll see how he feels."
Story continues below advertisement
The update on Devers is a positive one given how impactful he has been to the lineup, especially since July 1. During that span, he is hitting .325 with a .983 OPS and has been a key factor in the relentless Red Sox offense.