Ladurée presents signature delights for every special occasion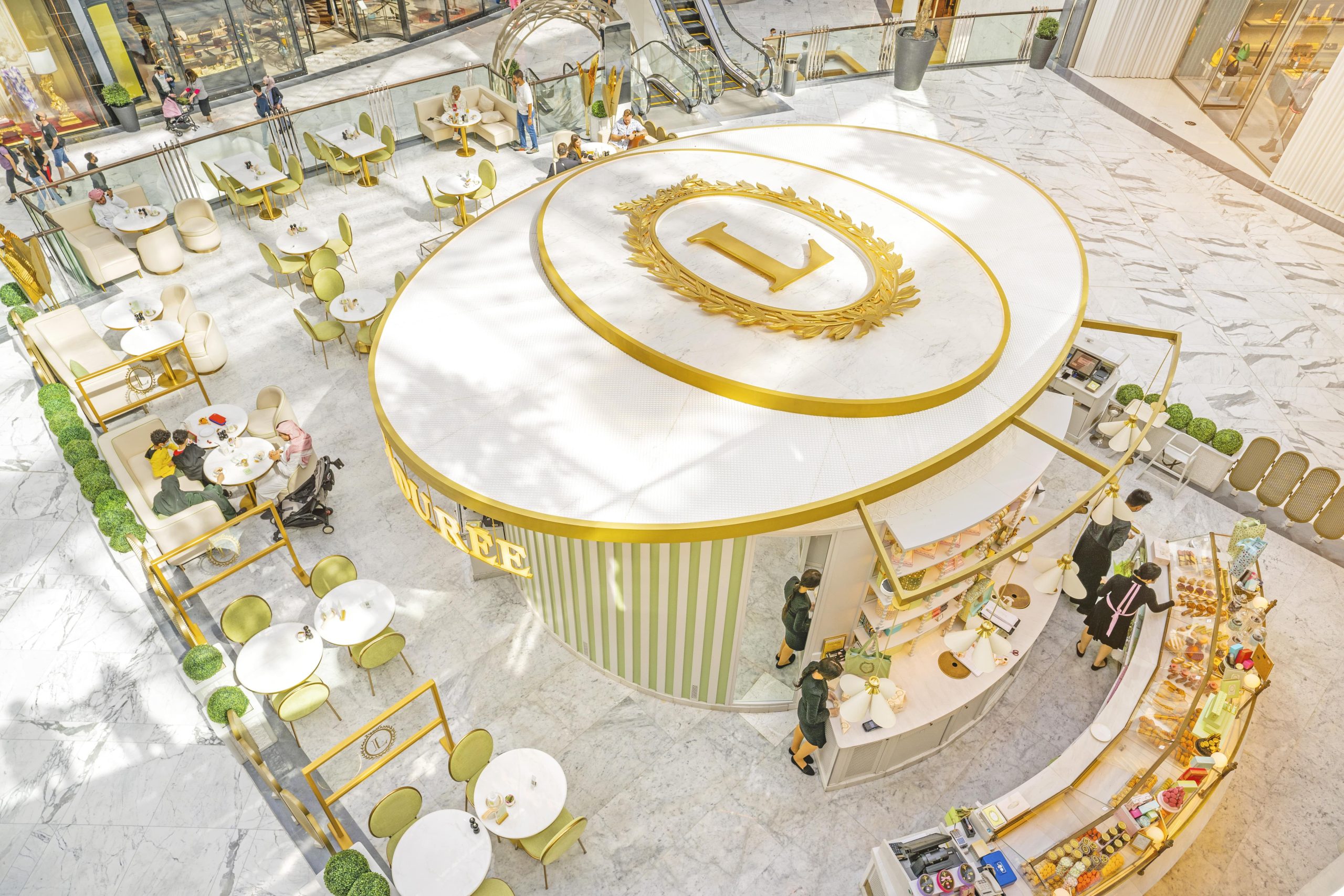 Sponsored: Indulge in the exquisite world of Ladurée, the esteemed Parisian brand that has captured the hearts of dessert connoisseurs worldwide.
From iconic macaron pyramids to sumptuous large cakes, Ladurée offers an enchanting journey through the artistry of French pastry, perfect for elevating your special moments and creating lasting memories.
Choux Pyramids
Ladurée introduces the delectable Choux Pyramids, available in a tempting array of flavours, including Pistachio, Vanilla, Rose, and Violet. Whether you're marking a significant event or simply relishing in mouthwatering treats, Ladurée's Choux Pyramids is an ideal choice for gatherings with family and friends.
20-piece pyramid for AED260. 372-piece pyramid for AED4,810.
Macaron Assortments
These enchanting creations are designed to cater to every desire and come in various sizes to suit your preferences. Each pyramid showcases a stunning selection of Ladurée's finest macarons, carefully curated to provide an unforgettable experience.
20 macarons pyramid for AED369. 40 macarons pyramid for AED629. 90 macarons pyramid for AED1,349. 130 macarons pyramid for AED1,799. 150 macarons pyramid for AED2,299. 180 macarons pyramid for AED2,799.
Large Cakes
Delight in a captivating array of flavours, including Ispahan, Plaisir sucrée, Millefeuille, Flan, Pistachio macaron cake, and Chocolate macaron cake. Each of these delectable creations is meticulously crafted to add an extra layer of sweetness and sophistication to your celebrations.
4 servings for AED249. 6 servings for AED299. 8 servings for AED349. 10 servings for AED399. 12 servings for AED499.