Kyrie Irving claps back at LeBron James narrative: 'See what happens'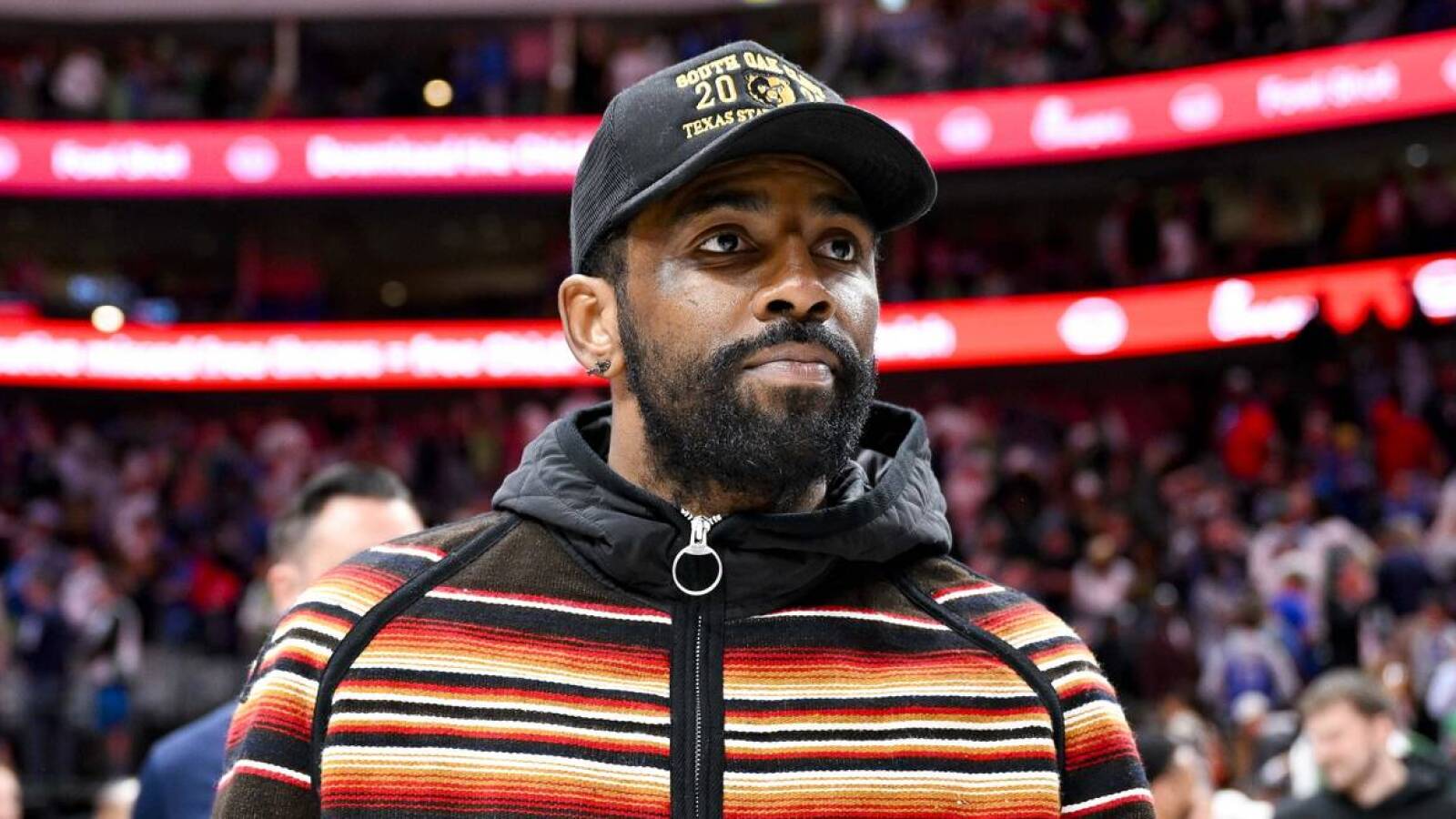 Over a decade into his playing career, Kyrie Irving remains one of the league's prominent talents at the point guard position. However, his postseason success has taken a nosedive ever since his departure from Cleveland where he appeared in three NBA finals series—winning one—alongside then-Cavaliers star LeBron James. 
Criticism surrounding Irving has grown exponentially in recent years as he's jumped to three different teams since 2017 (Boston Celtics, Brooklyn Nets and Dallas Mavericks), failing to help bolster his squad into title contention. 
On Tuesday, the eight-time All-Star sent a clear message to his doubters, guaranteeing to change the negative narrative that he can't flourish without James as a teammate. 
"Pin this tweet and see what happens in the next few years," wrote Irving on Twitter in response to a graphic underlining the guard's lack of success over the past six seasons.