Kody & Robyn Brown Seen Buying Luggage Amid Moving Rumors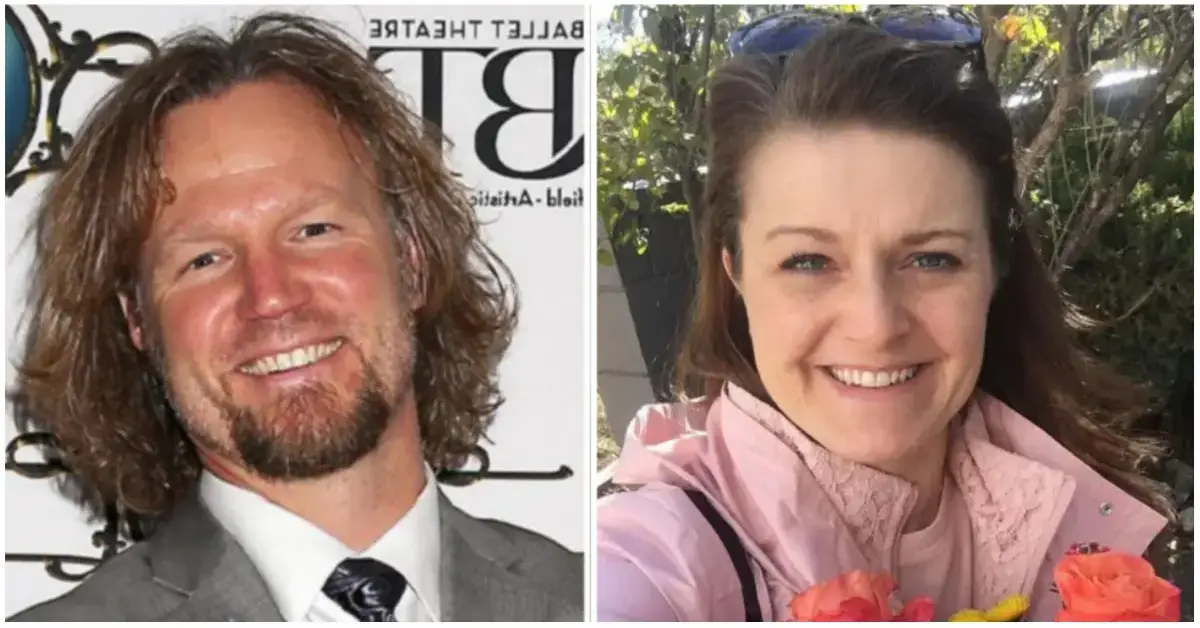 According to TLC blogger WithoutACrystalBall, a source spilled the three appeared to be "in a hurry" on the outing and had no other information on why the family was shopping at the bargain store roughly two hours away from their Flagstaff home.
Around the same time, they were also photographed dining at an In-N-Out Burger located in Northern Phoenix.
This comes after OK! reported Kody may be looking to pack up and move to a new area after his respective splits from Meri, 52, Janelle, 53, and Christine, 51, with insiders dishing that his marriage with Robyn is also struggling more than ever.