Justin Dunn To Undergo Shoulder Surgery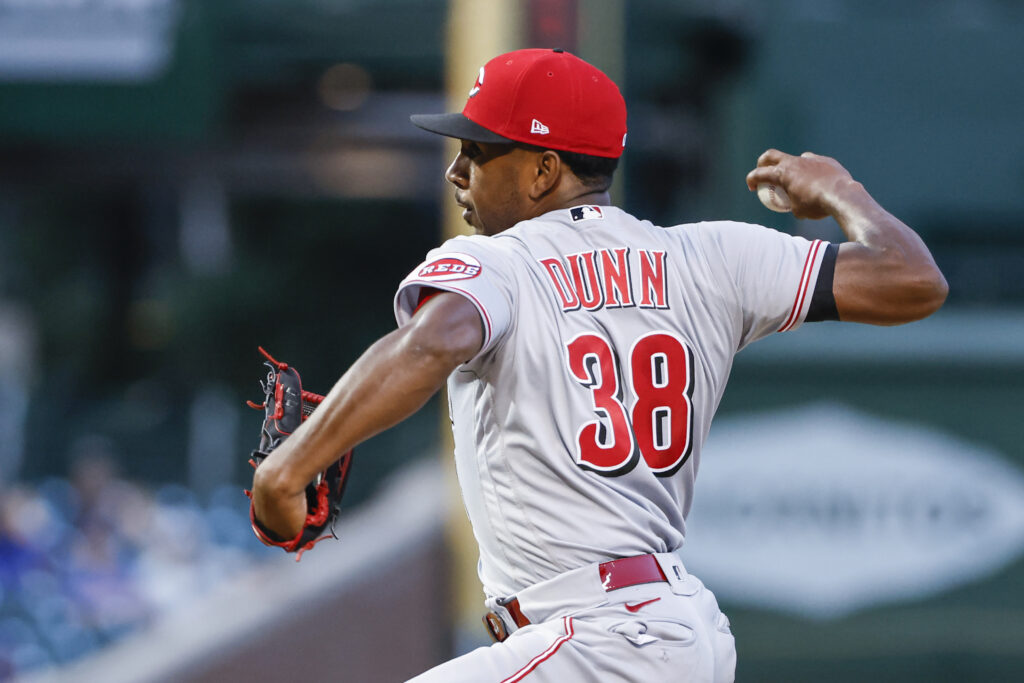 Reds right-hander Justin Dunn will undergo surgery to repair the anterior capsule of his throwing shoulder, the team informed reporters (including Mark Sheldon of MLB.com). The club didn't provide a timetable but it'd seem likely he'll at least miss the remainder of the 2023 season.
Dunn has been on the injured list for the entire season. The former first-round pick has been battling shoulder concerns for a couple years. Dunn had shoulder soreness (of which Cincinnati was aware at the time) even before the Mariners dealt him to the Reds in the Jesse Winker/Eugenio Suárez trade coming out of the lockout. He lost the first half of 2022 rehabbing, returned to make seven starts, then was shut back down last September.
The injuries persisted over the offseason, as Dunn continued to battle a strain in his rotator cuff area. The Reds sent him out on a minor league rehab stint a couple weeks ago. That raised some hope he might make it back to the mound, even if just in short stints, but he's unfortunately still not past the shoulder woes.
Dunn owns a 4.44 ERA in 32 big league starts. He's making $900K this year after avoiding arbitration. He'd likely be in line for the same amount next season if the Reds tender him a contract, though that doesn't seem assured since Cincinnati would have to carry him on the 40-man roster all offseason. He'll surpass the four-year service threshold this year and would be eligible for arbitration through 2025 if the Reds keep him on the roster.