Jayson Tatum Just One-Up'd Drake, Sorry Halle Berry & Will Smith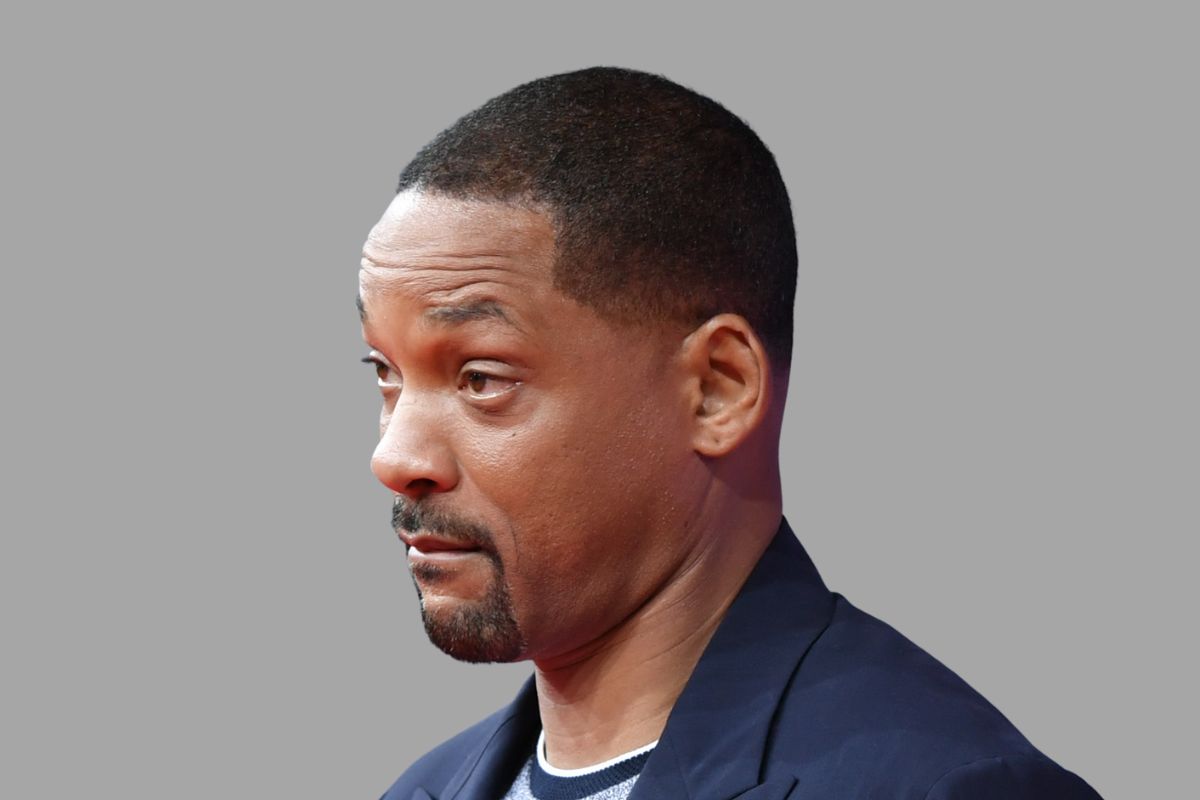 It's actually not that deep but we may have yet another case of asking for forgiveness rather than asking for permission between Will Smith and NBA star Jayson Tatum.
If you have been on your Patrick Star swagger lately living under a rock on some SpongeBob ish then you may not know that Ms. Berry and Drizzy are low-key beefing right now. While I think the entire situation is petty, and contrary to popular belief I actually do get paid to think—I understand Berry is ticked Drake used an unapproved photo of her for his "Slime You Out" single featuring SZA.
Given the aforementioned scenario, it appears the Boston Celtics' franchise player decidedly said "Hold my beer and watch this" when getting his new ink. Jayson debuted the tattoo, which appears to spell out the acronym "UFE" via a pictorial format featuring black and gray ink portraits of stars and fictional characters such as Denzel Washington, The Joker and more.
Will seemingly caught wind of the tatt, which includes a portrait of his iconic allergic reaction seen in the film Hitch, and had one question and one question only. "I need to know why that pic," Will wrote in a comment tagging Jayson himself.
One can assume Will is simply giving Jayson a hard time and not actually upset about the tatt and rather flattered by it. However, if he is actually upset, it he should remind himself that it could've been worse. Just imagine had Jayson actually chose the viral a photo of Will during his Red Table talk with Jada Pinkett-Smith when she confessed her entanglement with August Alaina. Or even worse, what if he used the infamous "Oscars Slap" photo. In my opinion, both of the actors really didn't really get done as dirty as they have lead on. I mean, at the end of the day, Getty Images, the Associated Press and thousands of other media archives already have rights to those photos and almost anyone can license them. What's the big deal?
Check out details of the tatt in the post below.