Is a favorable schedule enough to get this AL East team into playoffs?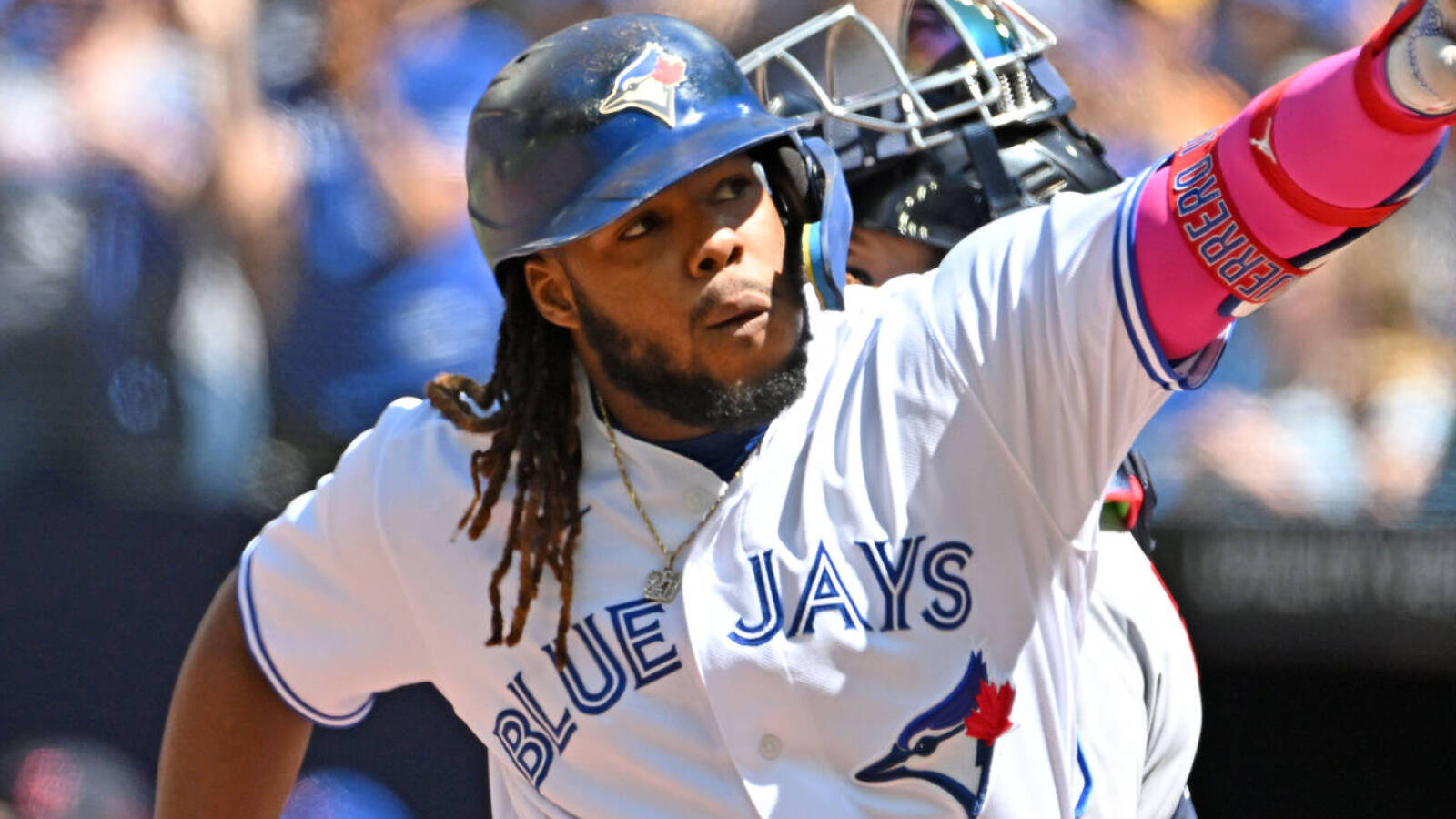 The Toronto Blue Jays sat in the AL's final wild-card spot for much of the summer. After a middling August, the Blue Jays now sit 2.5 games behind Houston for that last playoff berth. 
Will Toronto be able to bounce back in September and make the playoffs?
Despite the August struggles, the Blue Jays still have a winning record in the month (12-11). Their main competitors in the wild-card race have faired similarly: Boston (12-12), Texas (12-11) and Houston (13-11). The main outlier has been Seattle, who is 19-4 in August and now leads the AL West.
FanGraphs gives Toronto a 49 percent chance to make the playoffs, but that number should be even higher. 
The Blue Jays have the fifth-easiest strength of schedule remaining in the MLB, with an opponent's winning percentage of .473. Toronto's next four series are against Washington, Colorado, Oakland and Kansas City. Washington has been hot lately, but the later teams own the MLB's three worst records.
A mid-September three-game homestand against Texas, who is 2.5 games ahead of Toronto in the standings, could determine Toronto's October fate. After starting August with nine straight wins, Texas is just 1-9 over its last 10 games.
Toronto also has six games left against the fading Yankees. The only playoff competitor with an easier strength of schedule than Toronto is Houston (.466).
On the field, Toronto owns one of baseball's best pitching staffs. Toronto ranks second in ERA (3.72), second in earned runs allowed (385), eighth in WHIP (1.24), and tenth in walks (284). Toronto's main four starters, Chris Bassitt, Jose Berrios, Yusei Kikuchi and Kevin Gausman, all boost ERAs of four or fewer.
Toronto's pitchers are primed to be dominant in September, but its offense needs to step up. Only two lineup regulars, Brandon Belt and Bo Bichette, have an OPS over .800. 
George Springer (.732 OPS) is in the midst of a career-worst season. Vlad Guerrero Jr., the face of Toronto's franchise, is nearing career-low offensive numbers.
Toronto's hitters need to step up if the Blue Jays are to be in October's pennant chase.