Intra-Cellular Therapies Inc. (NYSE:ITCI) – IntraCellular Seeks To Raise $400M Via Equity To Fund Commercialization Of Schizophrenia Med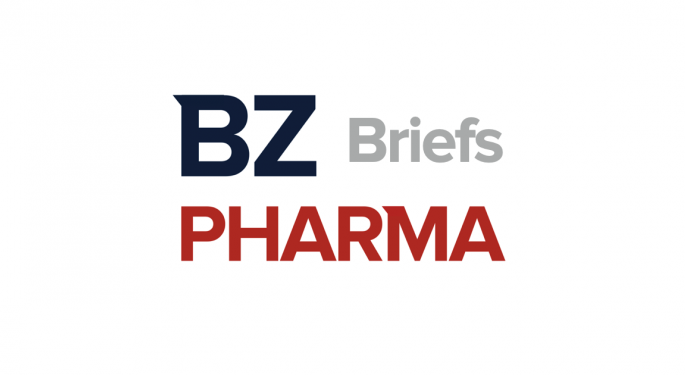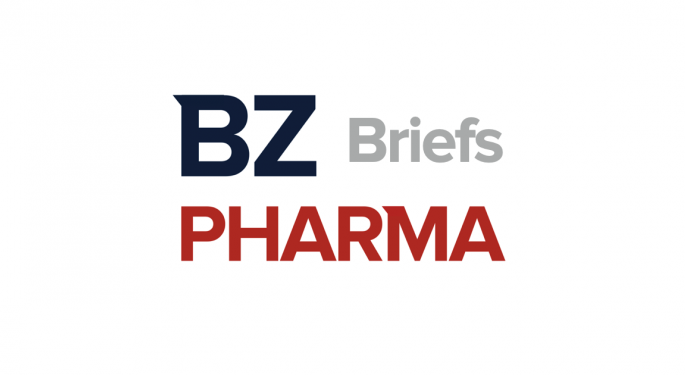 Intra-Cellular Therapies Inc (NASDAQ: ITCI) commenced an underwritten public offering of $400 million of shares.
Underwriters have an option to purchase up to an additional 15% of the shares of common stock offered in the public offering.
Related Link: FDA Approves Intra-Cellular's Antipsychotic For Bipolar Depression.
J.P. Morgan, SVB Leerink, BofA Securities, Evercore ISI, and RBC Capital Markets are acting as joint book-running managers.
The company will use the proceeds to fund the commercialization activities of Caplyta for schizophrenia and bipolar depression.
Intra-Cellular says that the proceeds will also be used to fund the development of lumateperone, other product candidates, including lenrispodun (ITI-214), ITI-1284, and ITI-333.
See the SEC offer prospectus here.
Price Action: ITCI shares are down 6.77% at $48.50 during the premarket session on the last check Tuesday.