Instagram Could Show Share Counts On Reels To Everyone – Alphabet (NASDAQ:GOOG), Alphabet (NASDAQ:GOOGL), Meta Platforms (NASDAQ:META), Apple (NASDAQ:AAPL)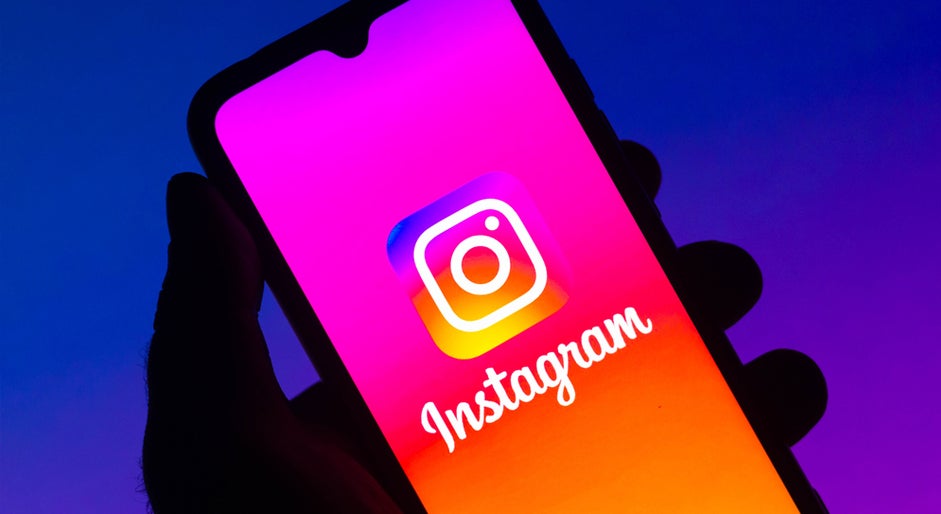 Meta Platforms Inc. META seems to be working on showing Instagram Reels share counts to all users and not just business or creator accounts. 
What Happened: Some Instagram users have started spotting the platform showing share numbers on the screen alongside Likes and Comments numbers. 
See Also: Zuckerberg Announces Subscription Service For Meta's Facebook And Instagram, Elon Musk Has 1 Word To Say About It
Benzinga also independently verified the same and found out that some users who own smartphones running on Alphabet Inc.'s GOOG GOOGL operating system, Android, can see the share count. 
Although, none of the Apple Inc. AAPL users from Benzinga's overnight team couldn't see the same on their iPhones.  
Here are some screenshots of the feature being available on Android phones: 
Meta did not immediately respond to Benzinga's request for comments. 
As of now, business and creator account holders can see how many people liked, commented, saved and shared their posts via Instagram Insights. They can use the same to learn more about the overall trends across their followers and track performance. 
Why It's Important: Fake Instagram followers have long been an issue. 
This is because there are services out there that sell fake subscribers to anyone who pays them. 
However, these purchased followers are likely bots or inactive accounts, who typically don't engage with posts, making it increasingly difficult for users to use them to manipulate how many shares and likes they've got. 
If Instagram introduces this feature for all users, this may help Instagrammers differentiate between accounts with real and fake followers. 
Check out more of Benzinga's Consumer Tech coverage by following this link.
Read Next: WhatsApp's Latest Update Brings Bigger Group Video And Voice Calls To Windows — Mac Users Will Have To Wait