Insiders Buying Akamai Technologies And 2 Other Stocks – Akamai Techs (NASDAQ:AKAM), Enovix (NASDAQ:ENVX)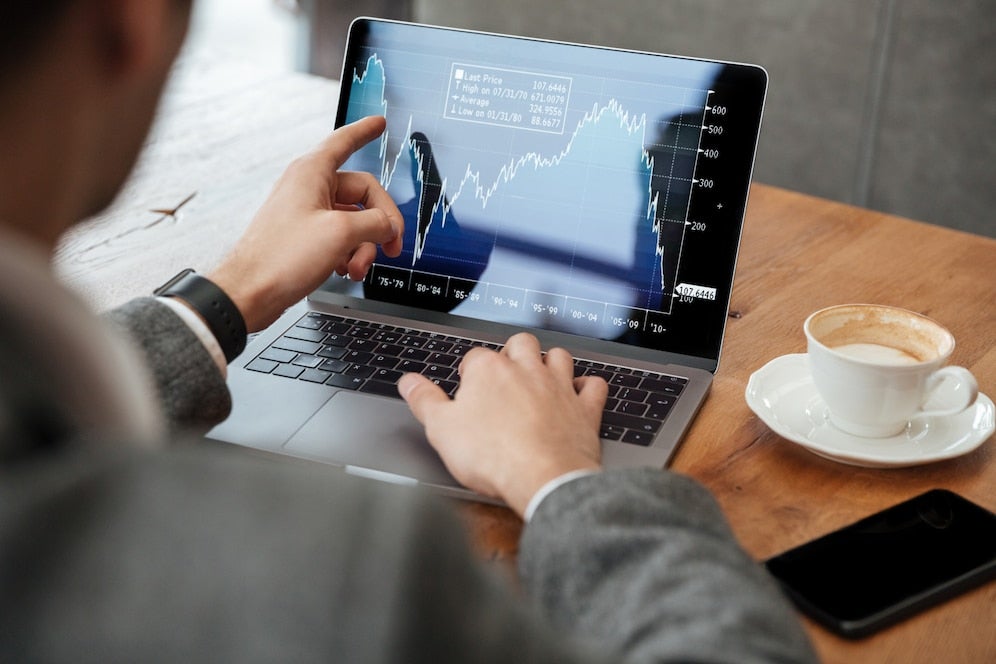 Although US stocks closed lower on Wednesday, there were a few notable insider trades.
When insiders purchase shares, it indicates their confidence in the company's prospects or that they view the stock as a bargain. Either way, this signals an opportunity to go long on the stock. Insider purchases should not be taken as the only indicator for making an investment or trading decision. At best, it can lend conviction to a buying decision.
Below is a look at a few recent notable insider purchases. For more, check out Benzinga's insider transactions platform.
Enovix
The Trade: Enovix Corporation

ENVX

Director Thurman J Rodgers acquired a total of 102,599 shares an average price of $11.57. To acquire these shares, it cost around $1.19 million.

What's Happening: Enovix reported mixed Q4 financial results.

What Enovix Does: Enovix Corp is engaged in the business of advanced silicon-anode lithium-ion battery development and production.
Titan Machinery
The Trade: Titan Machinery Inc.

TITN

Director Stan K Erickson acquired a total of 3,000 shares at an average price of $29.67. To acquire these shares, it cost around $89.01 thousand.

What's Happening: Titan Machinery reported worse-than-expected Q4 results and said the quarter was negatively impacted by delayed new equipment shipments.

What Titan Machinery Does: Titan Machinery Inc sells and services agricultural and construction equipment in the United States and Europe.
Don't forget to check out our premarket coverage here
Akamai Technologies
The Trade: Akamai Technologies, Inc.

AKAM

CEO Thomson Leighton bought a total of 1,006 shares at an average price of $74.70. To acquire these shares, it cost around $75.15 thousand.

What's Happening: Akamai Technologies agreed to acquire London-based Ondat, a cloud-based storage technology provider.

What Akamai Technologies Does: Akamai operates a content delivery network, or CDN, which entails locating servers at the edges of networks so its customers, which store content on Akamai servers, can reach their own customers faster, more securely, and with better quality.
Check This Out: Investor Fear Increases Following Fed's Rate Hike