(IMMX) – Immix Shares Rally On FDA Rare Pediatric Disease Tag For Cancer Program In Children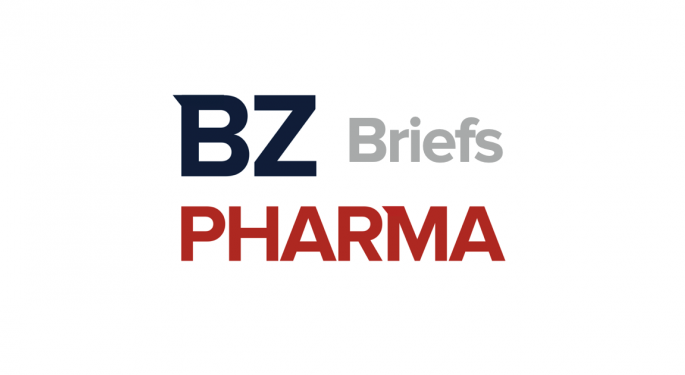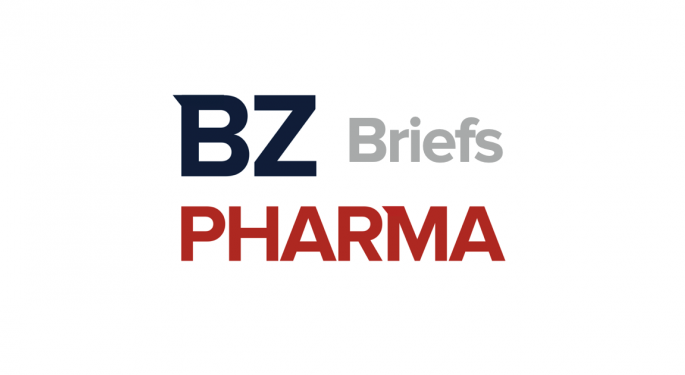 The FDA has granted Rare Pediatric Disease (RPD) designation to newly listed Immix Biopharma Inc's (NASDAQ: IMMX) IMX-110 for rhabdomyosarcoma, a form of pediatric cancer.
IMX-110 is currently being evaluated in Phase 1b/2a clinical trial.
If IMX-110 is approved in the U.S., ImmixBio may be eligible to receive a Priority Review Voucher (PRV) from the FDA, which can be redeemed to obtain priority review for any subsequent marketing application, or maybe sold or transferred.
Also See: Benzinga's Full FDA Calendar.
PRV holders can benefit from an expedited six-month review of a new drug application for any disease by the FDA.
Rhabdomyosarcoma is a high-grade, malignant neoplasm, the most common soft tissue sarcoma in pediatric and adolescent populations and rarely occurs in adults.
IMX-110 is the first clinical-stage product of ImmixBio's SMARxT Tissue-Specific Platform, which produces Tissue-Specific Therapeutics that accumulate at intended therapeutic sites at 3 to 5 times the rate of conventional medicines. 
The FDA has already granted orphan drug designation to IMX-110 to treat soft tissue sarcoma.
Price Action: IMMX shares 77.8% at $6.33 during the premarket session on the last check Monday.