(IBRX), Amyris, Inc. (NASDAQ:AMRS) – Amyris, ImmunityBio Shares Trading Higher On COVID-19 Vaccine Joint Venture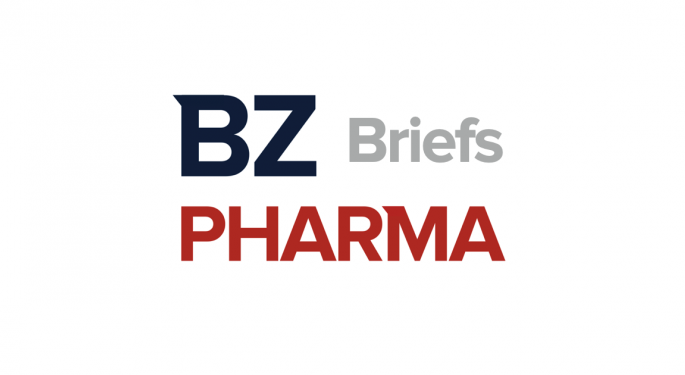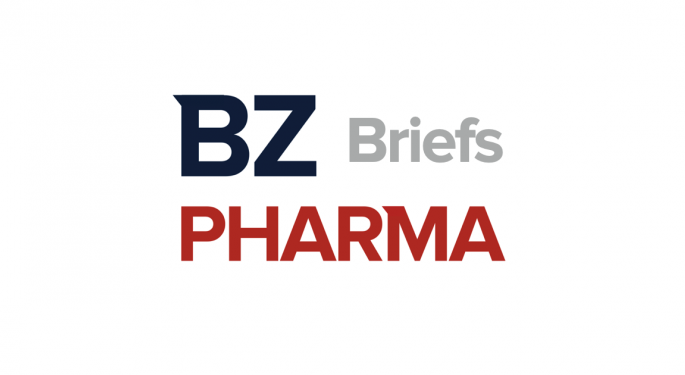 Amyris Inc (NASDAQ: AMRS) and ImmunityBio (NASDAQ: IBRX) have completed their previously announced joint venture agreement to accelerate the commercialization of a next-generation COVID-19 vaccine.
Upon completion of human trials and regulatory approval, the joint venture's goal is to start delivering the second-generation vaccine in 2022 as soon as it is practically possible to deliver.
Related: Amyris, ImmunityBio Join Forces For Next-Gen COVID-19 RNA Vaccine.
The ability to 'mix and match' vaccine platforms through this new joint venture and ImmunityBio's multiple COVID vaccine platforms represents one of the most exciting approaches to ending COVID-19."
Further announcements will be made when the results of human trials are available.
Price Action: AMRS shares are up 10.80% at 6, and IBRX shares are up 17.30% at $7.30 during the market session on the last check Monday.