How The Continental Recast John Wick Characters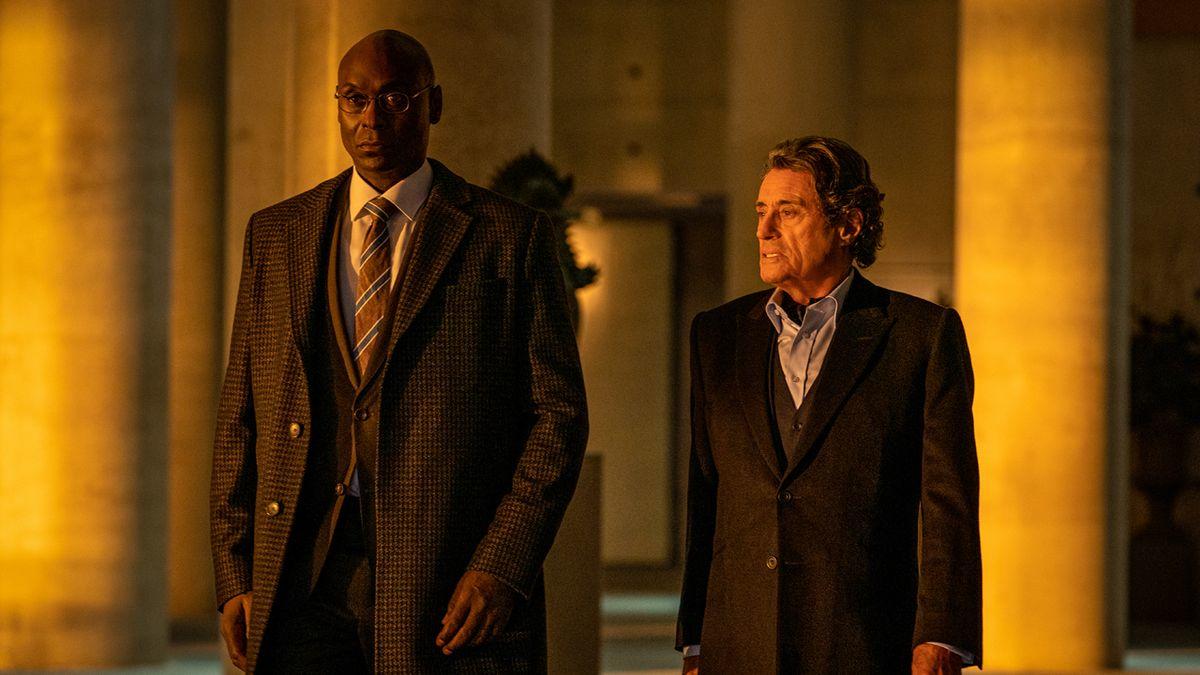 New actors will portray younger versions of Winston and Charon
The Continental will be dialing back the clock to 1975, telling the story of its titular hotel known well from the John Wick movies. Being set in 1975 means that characters from those Keanu Reeves movies will be much younger as their origin stories unfold in the three-part Peacock event series. Among those characters are Ian McShane's Winston and Lance Reddick's Charon. Now, the younger Winston is being played by Colin Woodell and Ayomide Adegun steps in as the younger take on Charon. During an event promoting the upcoming premiere of The Continental, series director Albert Hughes opened up about recasting the roles into younger versions.
"[Charon] was interesting because we did this big search as you usually do with a film, and we had this one guy that was really close. He came in three times and then the casting woman from London said, 'Oh, I have this last person that might be… but he's in Wales and drama school right now in his last year of drama school. He's never been on camera," Hughes recalled. "And they show us his tape. I'm like, 'Oh my God!' He's of Nigerian descent. His parents are from Nigeria. They live in London. So, he also knows that accent in his household, but he's also talented. So, we yanked him out of his last year and his first scene was with Mel Gibson and Colin.
When it came to the new Winston, The Continental producer Basil Iwanyk gave Woodell a big push. "Actually, Basil was a big champion of Colin," Hughes shared. "I've got to give him credit for that because I saw him and I'm like, 'Oh yes, movie star looks.' But I didn't see what he saw until he showed up. And he's a very smart actor. He also has these old throwback movie star looks. He looks similar to Ian McShane in his younger years, but he's deeply, deeply talented and he's thinking, he's constantly thinking even when he's not doing dialogue, which is important I think."
In recasting roles which are intended to fall in line with the stories of the same characters where McShane and Reddick played them, Hughes still made sure to focus on talent above all else. "I think it's important that they both are similar in appearance," the director admitted. "I think it would throw the audience if they weren't, but that's a superficial thing. And then you have to get to talent. You need the talent."
The Continental will be offering a 3-night stay, with its three-part event series kicking off on September 22, 2023 on Peacock. Are you excited for The Continental? Share your thoughts in the comment section!