How Good Can Raheem Mostert Be?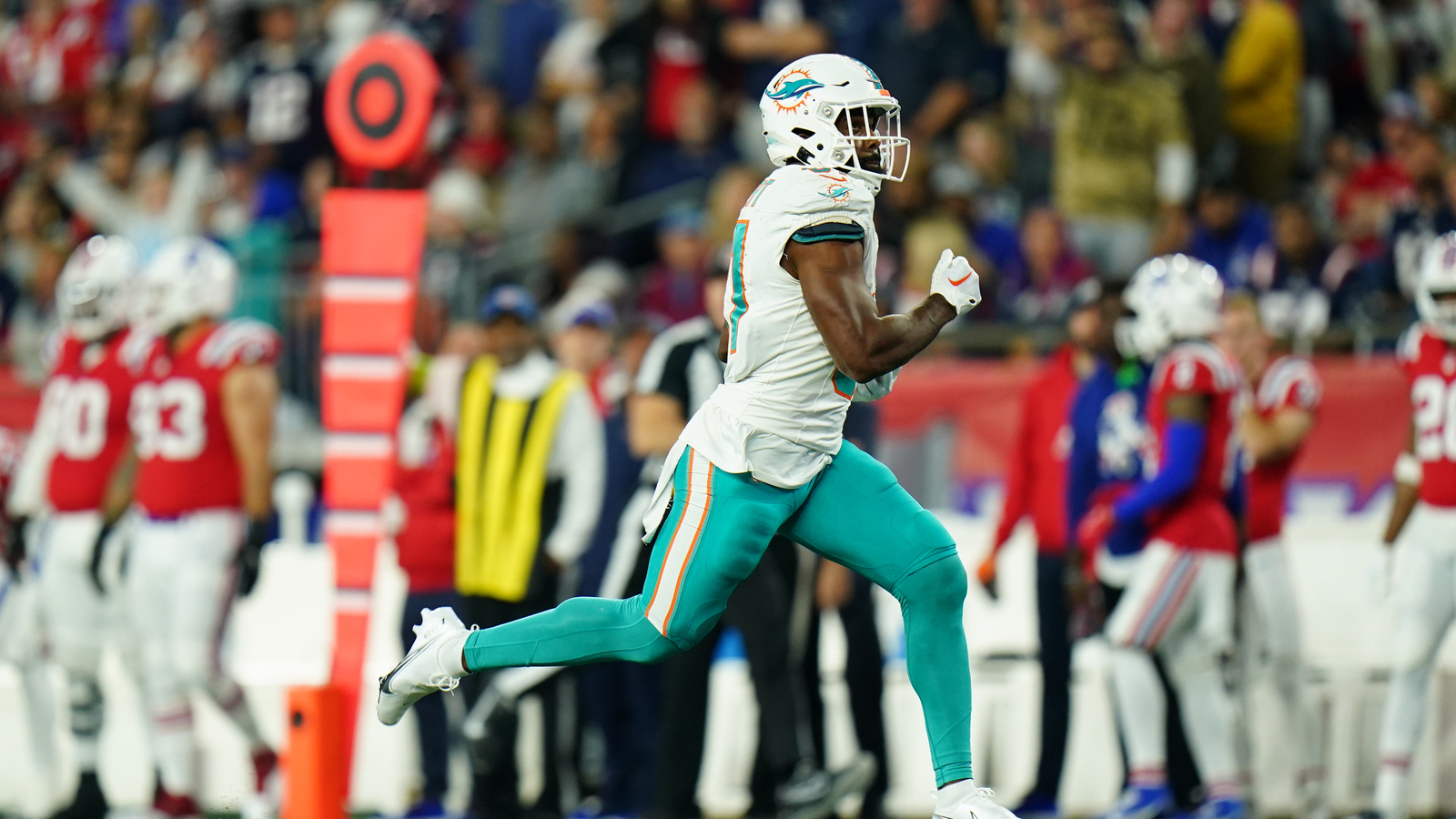 With Jeff Wilson Jr. going down with a knee injury before the start of the 2023 season, Raheem Mostert has been thrust into a workhorse role, handling 73% of snaps within the first two weeks of the season. Salvon Ahmed was given the backup role to Mostert, taking 28% of snaps in week one and 19% in week 2. After Ahmed was sidelined for most of the game with a groin injury, Miami gave Mostert all the work he could handle. Mostert finished Sunday night's game with a generous helping of 121 yards and two touchdowns on the ground, averaging 6.7 yards per carry. Mostert has shown the ability to carry a substantial workload and produce very solid numbers running the ball, but it's hard to tell if Miami can rely on Mostert as a season-long workhorse running back.
Raheem Mostert averaged a solid 4.9 yards per carry in 2022. Whenever Mike McDaniel seldomly elected to run the ball, Mostert showed the ability to be a solid running back. Mostert's speed on the football field is unmatched by the majority of NFL running backs, but what is positive to see is his willingness to drop the shoulder pads and earn hard yards after contact. This level of play has significantly carried over into the 2023 season, and not a moment too soon. With Miami's need for running back depth, Raheem has shouldered a large workload and established stability in the running back room.