(GRTS), Astrazeneca PLC (NYSE:AZN) – Gritstone Bio's COVID-19 Booster Dose Shows Early Neutralizing Antibody Responses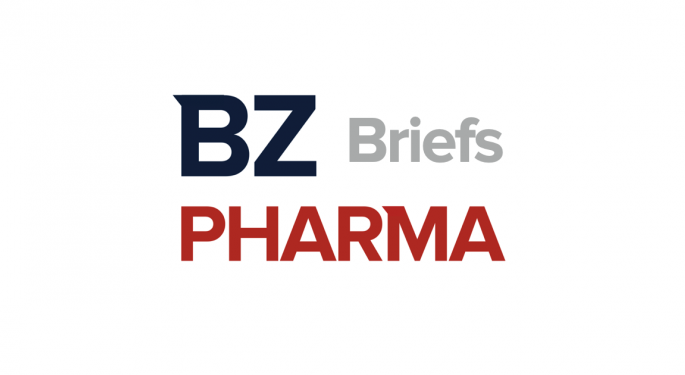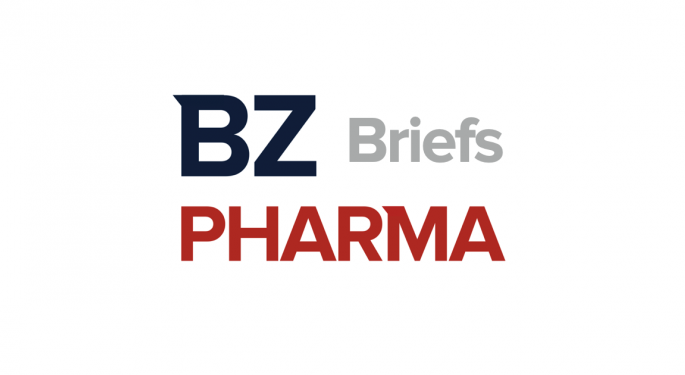 Gritstone bio Inc (NASDAQ: GRTS) has shared data from the first cohort (10 µg dose) of the Phase 1 booster trial of self-amplifying mRNA (samRNA) COVID-19 vaccine.
The data demonstrated strong neutralizing antibody responses to Spike and robust CD8+ T cell responses. 
A single 10 µg dose of the CORAL program's samRNA vaccine was administered to healthy adults ≥60 years (n=10) at least 22 weeks after two-dose series of AstraZeneca Plc's (NASDAQ: AZN) Vaxzevria.
Related Link: Gritstone Says Omicron Mutations Minimally Impact T-Cell Epitope Sequences In Its COVID-19 Vaccines.
CORAL's samRNA vaccine was well-tolerated and demonstrated a favorable safety profile with no grade 3/4 adverse events or unexpected reactogenicity or safety events.
The CORAL-BOOST Phase 1 study is ongoing in the United Kingdom and has now dose-escalated as planned to a 30 mg dose. 
Based on the Phase 1 data, Gritstone will increase enrollment to 120 subjects and evaluate the addition of a second samRNA-Spike-TCE dose. 
Immunogenicity and reactogenicity data for additional cohorts are anticipated in the coming months.
Price Action: GRTS shares are up 2.21% at $12.46 during the premarket session on the last check Tuesday.