Gollum Creators Issue Apology to Players, Commit to Updates and Improvements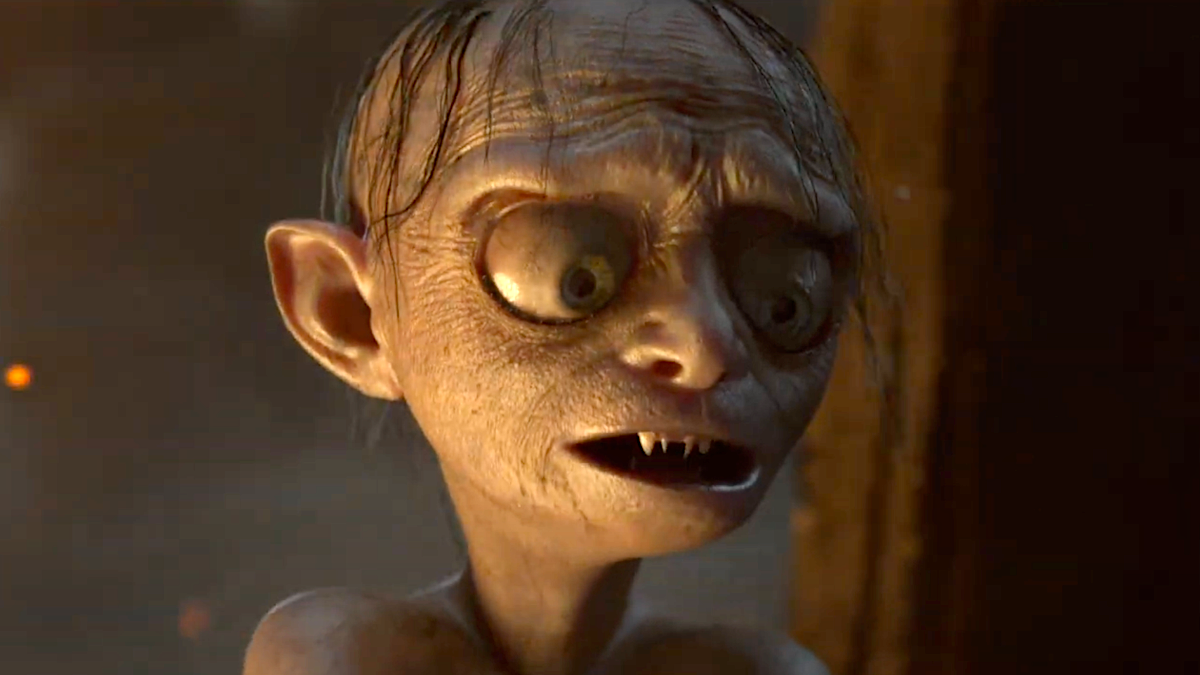 To say that The Lord of the Rings: Gollum from Daedalic Entertainment has been a disappointment so far would be a bit of an understatement considering how the game's been received within days of its release. Its highest review score on Metacritic is a 41, and though the review aggregate isn't allowing for user reviews just yet so as to give people more time with the game before passing a verdict, the Steam score for the game tells a similar story with it earning a "Mostly Negative" score there. This response has led the game's creators to issue a response roughly one day after release wherein they apologized to players for the state of the game, said that they're listening to players, and committed to patches in the future to improve the experience.
The quick response from Daedalic was shared on social media as well as on platforms like Steam. In the statement, Daedalic acknowledged that the game was proving to be an "underwhelming experience" for many and said that it didn't meet the developer's expectations either.
"We would like to sincerely apologize for the underwhelming experience many of you have had with The Lord of the Rings: Gollum upon its release," Daedalic said. "We acknowledge and deeply regret that the game did not meet the expectations we set for ourselves or for our dedicated community. Please accept our sincere apologies for any disappointment this may have caused."
A few words from the " The Lord of the Rings: Gollum™ " team pic.twitter.com/adPamy5EjO

— The Lord of the Rings: Gollum (@GollumGame) May 26, 2023
For those who've been chiming in on social media and elsewhere already to contribute their criticisms of Gollum, Daedalic said that it's "been actively listening to your voices" and has patches planned. Players will be kept in the loop about those patches, the developer said, as progress on them is made.
"Once again, we deeply apologize for any inconvenience caused, and we appreciate your understanding during this time," Daedalic said. "We will continue to keep you updated on our progress and provide transparent communication regarding the upcoming patches and improvements. Your passion and dedication as players have been the driving force behind our determination to make things right."
This sort of experience and the ensuing responses from developers have unfortunately not been isolated to Gollum this year. While Redfall didn't get an apologetic text-on-black-image response like this one above, the game was nearly universally criticized by players as a disappointing part of Arkane's otherwise strong portfolio. The launch of The Outer Worlds: Spacer's Choice Edition didn't go so well either which prompted a response from Obsidian Entertainment, too. PC users in particular have had a rough go of it lately with The Last of Us Part I on PC finding itself in a similar situation.
More news on Gollum updates should be shared in the future to give a better idea of what the plans are for fixes, so keep an eye on Daedalic's socials if you"ve not been turned away from playing the game.