GM CEO Mary Barra Says EVs Under $40,000 Aren't Profitable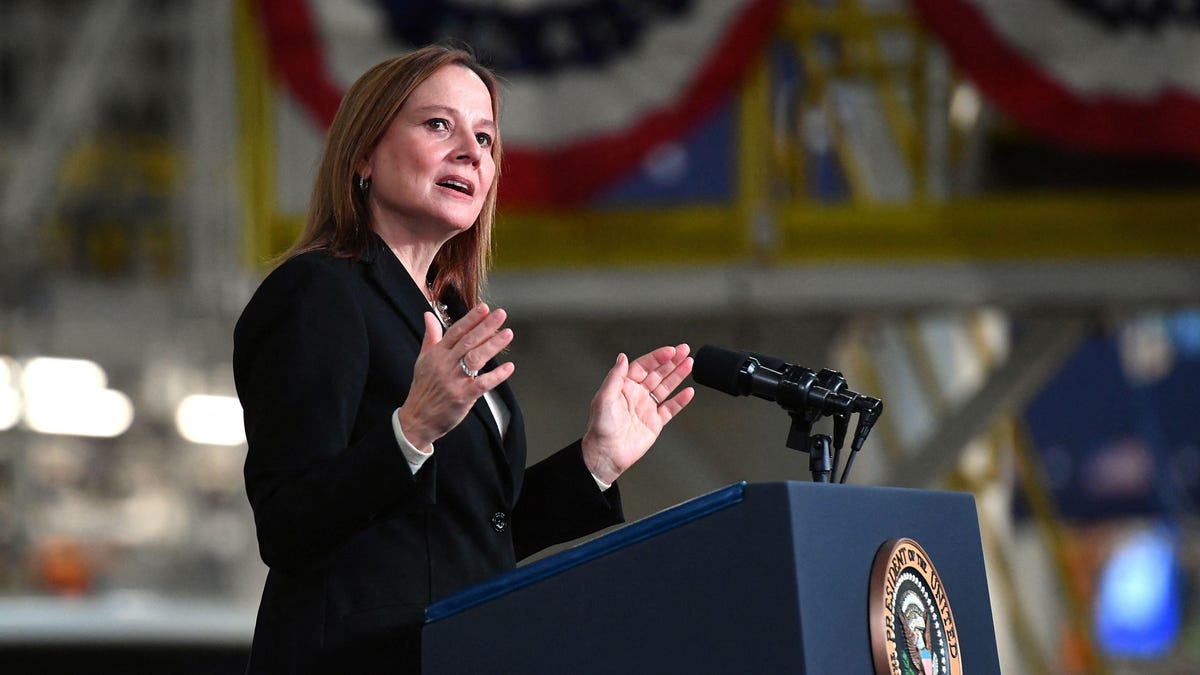 Several governments have vowed to ban the sale of internal combustion vehicles at some point in the 2030s. However, that goal is contingent on automakers producing affordable electric cars for everyone to purchase. General Motors CEO Mary Barra has stated that she believes cheap EVs won't become as profitable as traditional cars until the next decade.
American Car Buyers Are Warming Up to EVs
At a Sanford Bernstein conference, Barra stated that EV battery costs are still too high for manufacturers to build profitable mass-market vehicles that sell for $30,000 to $40,000. Reuters reported that the GM CEO predicted that electric and combustion vehicle costs will equalize "sometime in the latter part of this decade… maybe a little longer."
The 2023 Chevrolet Bolt EV currently starts with a retail price of $27,495. Last year, Chevy also promised that the 2024 Equinox EV would start at $30,000.
Barra also mentioned that General Motors moved too slowly when launching electric vehicles in the Chinese market. GM hopes to regain market share in new Chevrolet and Cadillac models launching over the next 18 months. According to Statista, China's lucrative EV market is the largest in the world and produces $102.2 billion annually in revenue.