G Herbo Challenges $8 Million Debt To Ex-Manager In $40 Million Battle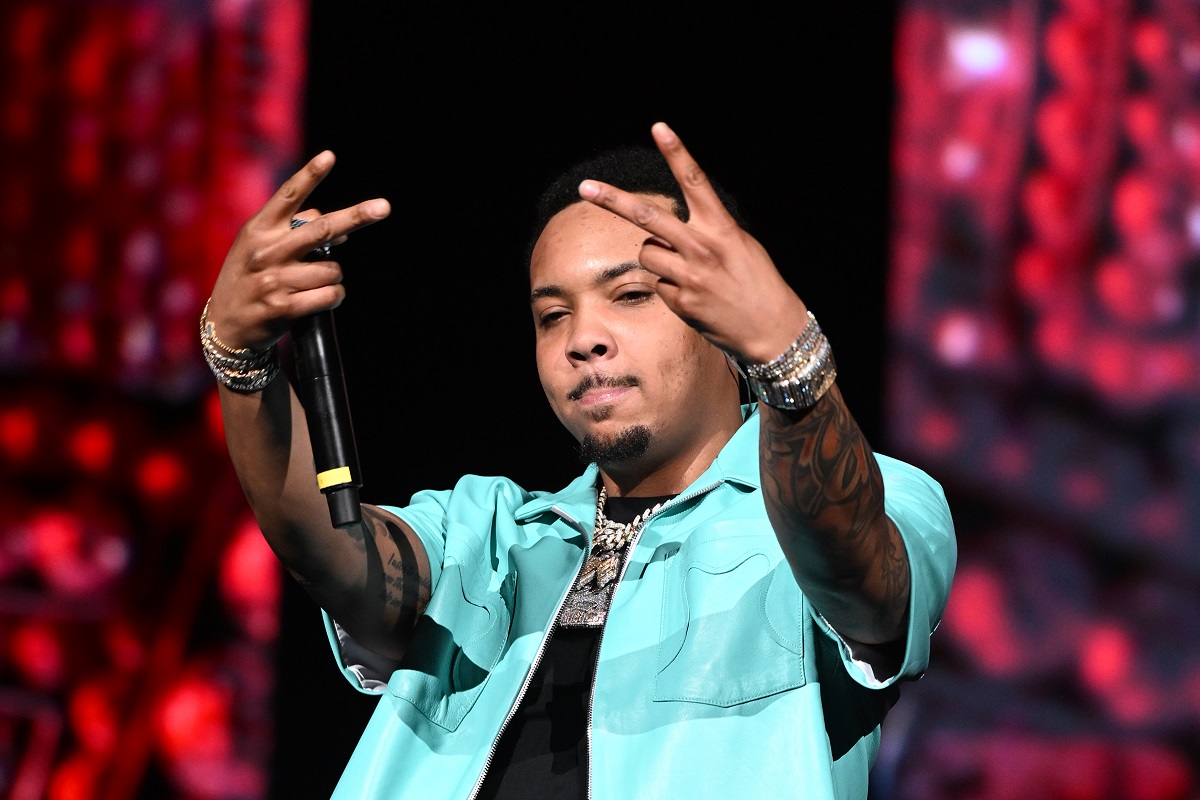 G Herbo is embroiled in a high-stakes legal battle with his former manager, Joseph "JB" Bowden, and Bowden's record label, Machine Entertainment. The dispute centers around an alleged $8.4 million debt G Herbo owes to Machine and a staggering $40 million that G Herbo claims he's owed due to years of financial manipulation.
The heart of the matter lies in a series of contracts that began when G Herbo was just a minor. According to documents obtained exclusively by AllHipHop.com, Machine entered into what G Herbo describes as "unfair and one-sided deals" to obtain his copyrights and other valuable rights. The contracts, G Herbo alleges, were designed to keep him in perpetual debt, ensuring that he remained financially dependent on Bowden.
"Over the years, [I] been independent working with other labels, Sony/RED, Epic, now we on the Republic [Records] system," G Herbo said in a live stream addressing the beef. "I never had a direct deal with the labor. It's always been with Machine. So, over the years, when we started generating money, probably this was on the Sony system, he pulled me to the side like, 'bro, let me run your business for you.' I wasn't really business savvy. This was somebody I trust with my life, like my brother, like a father figure. 'I'm your business for you, bro.' Alright, so from then on, he's running my business."
The relationship between a rapper and their manager is often compared to that of a fiduciary, where the manager is expected to act in the best interests of the client. However, G Herbo's legal team argues that Bowden failed to uphold this responsibility.
Not only did Bowden control G Herbo's recording rights, but he also served as his business manager, creating a conflict of interest that was never fully disclosed to the young rapper.
"Because [G Herbo's] money was controlled by [Bowden and Machine], [G Herbo] was forced to ask Bowden to make purchases on his behalf, including for vehicles, [G Herbo's] rent, and his mother's rent," the rapper's lawyer, Marguerite E. Patrick, said. "Bowden's conduct, in depriving [G Herbo] of his own funds, was designed to prevent [G Herbo] from leaving Machine or from being able to successfully work with another business manager who would
actually look out for [G Herbo's] best interests."
##>
The crux of the financial dispute revolves around a financial report provided by Machine, which claims that G Herbo owes them a recoupable balance of $8.4 million.
G Herbo vehemently disputes this figure, pointing to the years of financial mismanagement and the lack of transparency in accounting. But the story takes a darker turn with the introduction of the Release Agreement, signed on August 25, 2023.
This agreement was meant to nullify previous contracts and return G Herbo's copyrights and other rights to him. However, shortly after its signing, Bowden and his company began to spread allegations that the agreement was signed under duress.
G Herbo has refuted these allegations, labeling them as attempts to extort him into repudiating the Release Agreement.
"Bowden falsely claimed to representatives of [G Herbo] that he purportedly was threatened with guns and other violence into signing the Release Agreement, and he purportedly was prevented physically from leaving the recording studio until he signed the Release Agreement. These claims are outright lies," Patrick said, defending her client.
"There were no guns brandished at the studio meeting, nor were there any threats of violence. Moreover, Bowden was not prevented from leaving the studio. In fact, Bowden initially left the studio without having signed the Release Agreement. He then returned to the studio to sign the Release Agreement, after apparently having given the matter more thought," G Herbo's lawyer Marguerite E. Patrick continued.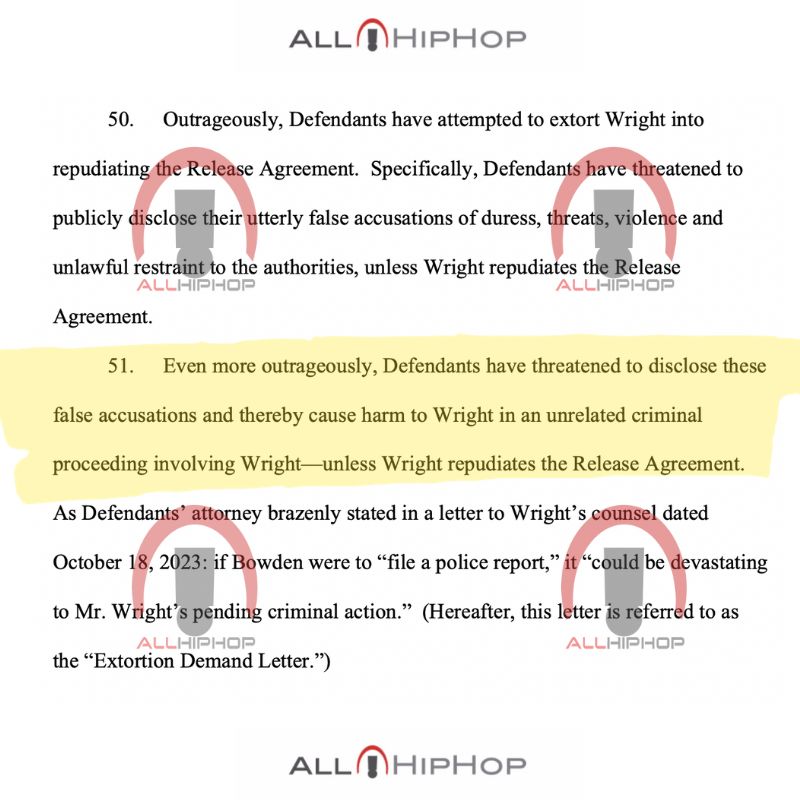 ##>
G Herbo further alleges that Bowden and his company have defamed him by sharing these false accusations with influential figures in the music industry and want $20 million for trying to ruin his reputation.
Despite the Release Agreement's clear terms, Bowden and Machine continue to exploit G Herbo's music, collecting royalties and payments without any legal right, leading G Herbo to seek legal redress, hoping to enforce the Release Agreement, reclaim his intellectual property, and receive another $20 million for the alleged breaches of fiduciary duty.
"Young artists, you got to stand your ground, man, what's right if I'm saying it. I'm blessed to be able to do this here. I mean, have the resources to be able to still provide for myself, my family, go to war in this way, the right way, the legal way," G Herbo said.
The lawsuit is the latest headache for G Herbo, who will spend about five years behind bars after taking a plea deal for his role in a massive credit card fraud scheme.