FSD Pharma's Australian Entity To Proceed With Phase I Trial For Major Depressive Disorder – FSD Pharma (NASDAQ:HUGE)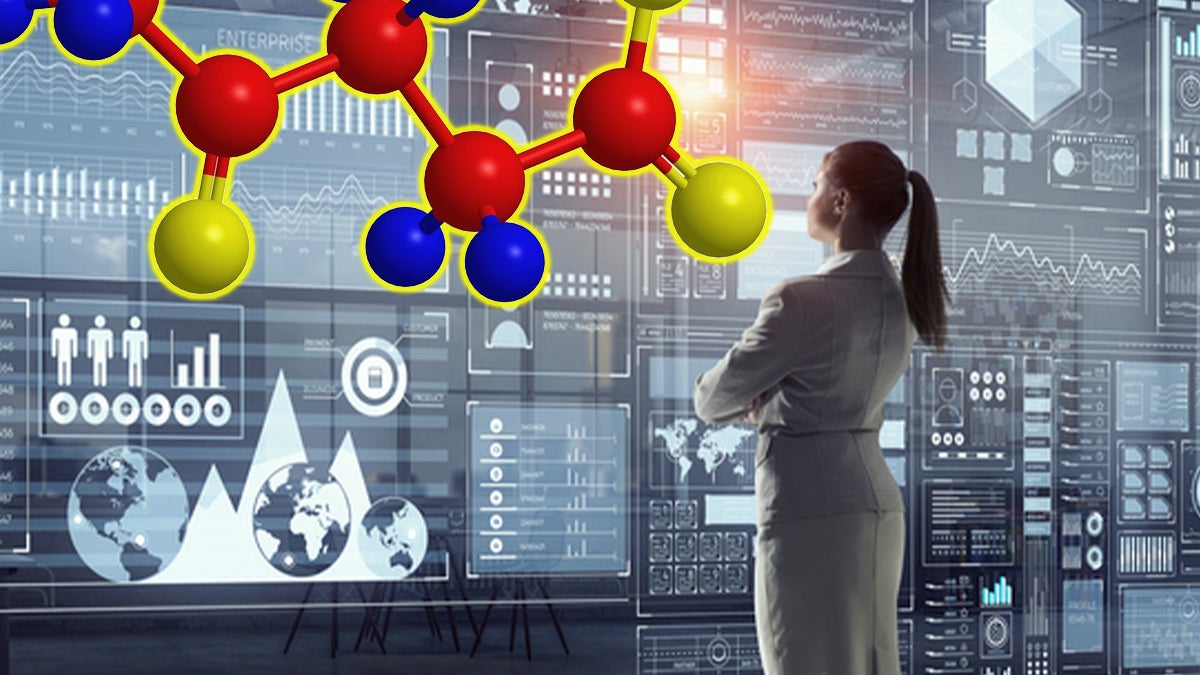 Biotech company FSD Pharma Inc. HUGE's Australian business FSD Pharma Australia Pty Ltd. has been approved by the Alfred Ethics Committee to begin a Phase 1 clinical trial of next-gen drug candidate Lucid-201, or Lucid-Psych, for cases of Major Depressive Disorder (MDD.) 
See also: Psychedelic Trials Update: Treating Meth Addiction, Fibromyalgia & General Anxiety Disorder
The novel psychoactive compound is being developed both by FSD Pharma's wholly-owned subsidiary Lucid Psycheceuticals Inc. outside Australia and by FSD Pharma Australia Pty Ltd in the country. CEO Dr. Lakshmi Kotra believes psychoactive molecules as new therapeutics for mental disorders "represent some of the most exciting areas of clinical research in healthcare today." 
Dr. Kotra further added that, as a company pursuing "total brain health," it is expected that Lucid-Psytech constitutes a strategic fit for clinical development with the other existing pipeline programs targeting neurodegenerative disorders including multiple sclerosis and Alzheimer's.
Benzinga Psychedelics Capital Conference
The second edition of the Benzinga Psychedelics Capital Conference is right around the corner! 
The event, to take place at the Fontainebleau Miami Beach Hotel in Florida on April 13, 2023, is THE place to get DEALS DONE, raise money, jumpstart M&A and meet investors and key partners. 
Get your tickets now before prices go up.
Photo: Benzinga edit wirh photo by Raimundo79 and Sergey Nivens on Shutterstock.