FOS PM: Adidas CEO Defends Kanye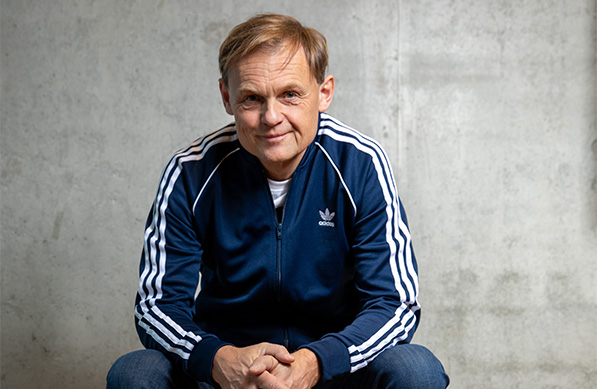 In a rare, surprising corporate move, Adidas CEO Bjørn Gulden said he doesn't think Ye, formerly known as Kanye West, "meant" the antisemitic comments that led the brand to cut ties with the rapper.
On the "In Good Company" podcast, Gulden stood behind Ye, describing the collaboration to create the Yeezy line of sneakers as one of the industry's most successful unions of street culture and athletic footwear. That union previously accounted for about 10% of Adidas' annual revenue — and severing ties initially cost the brand $440 million in first-quarter 2023 sales.
"[It's] very unfortunate, because I don't think he meant what he said, and I don't think he's a bad person," Gulden said. "It just came across that way, and that meant we lost that business."
Adidas cut ties with Ye in October 2022 in the wake of antisemitic comments made on social media, calling the remarks "unacceptable, hateful, and dangerous." Nearly a year later, the tone has notably changed, though Gulden took the company's leadership reins after the Ye split. 
"I think Kanye West is one of the most creative people in the world, both in music and what I'd call street culture," Gulden said.
Adidas later issued a statement in response to Gulden's comments, saying, "our position has not changed. Ending the [Ye] partnership was appropriate."
Big Sales
Last month, the brand reported a $437 million second-quarter revenue lift from discontinued Yeezy inventory, advancing a prior plan to sell that stock instead of destroying it and following reports of $565 million in sales from the initial drop of closeouts.
Adidas plans to donate at least $120 million of the proceeds from the Yeezy shoes — and perhaps more — to anti-hate advocacy groups.