Final Fantasy TTRPG Revealed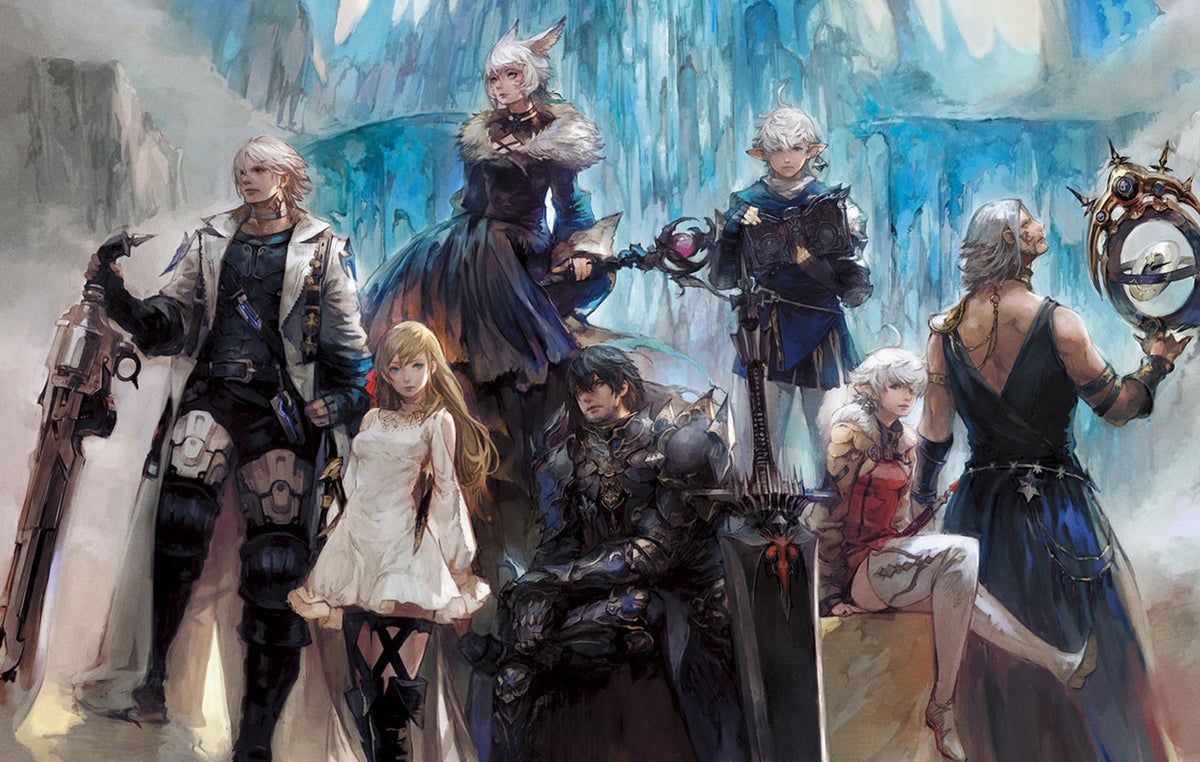 Square Enix is publishing a Final Fantasy XIV TTRPG, which will be released next May.
Final Fantasy XIV is getting its very own tabletop RPG. Square Enix briefly had a listing for an official Final Fantasy XIV Online Starter Set, which will be released in May 2024. This new RPG marks the first-ever "official" Final Fantasy tabletop RPG and marks Square Enix's continued expansion into self-published tabletop RPGs. While no details on the game system was available, product images seem to suggest that the game will use a bespoke game system, likely heavily inspired by the Final Fantasy XIV TTRPG system.
The new Final Fantasy XIV Starter Guide will contain a Player Book and Gamemaster Book (which includes three scenarios created by the developers of Final Fantasy XIV that tie into the main story of the game), four pre-generated characters that include the Warrior, White Mage, Black Mage and Dragoon, encounter maps, character tokens, and ability tokens. The Starter Guide will also contain custom d20s (with the Final Fantasy XIV logo in place of the 20) and 10 six-sided dice. The pre-order page was pulled down yesterday, but it indicated a May 2024 release date and a sales price of $59.99. It's unclear whether Square Enix will release additional material for the game, but given the size and scope of the original Final Fantasy XIV plot and world, it seems almost certain. You can check out the box art for the game below: 
Upcoming Video Game TTRPGs
Final Fantasy XIV isn't the only video game franchise to cross over into the world of tabletop RPGs. CMON Games recently launched pre-orders for its upcoming Assassin's Creed TTRPG, which also uses its own bespoke game system. Additionally, Steamforged has launched pre-orders for its RuneScape TTRPG, which will be released next year. Steamforged previously launched a Dark Souls TTRPG, although its release was heavily criticized for using a poorly balanced 5E adaptation.