Ewan McGregor Reprises Role as Obi-Wan Kenobi for 'The Traitors' Sketch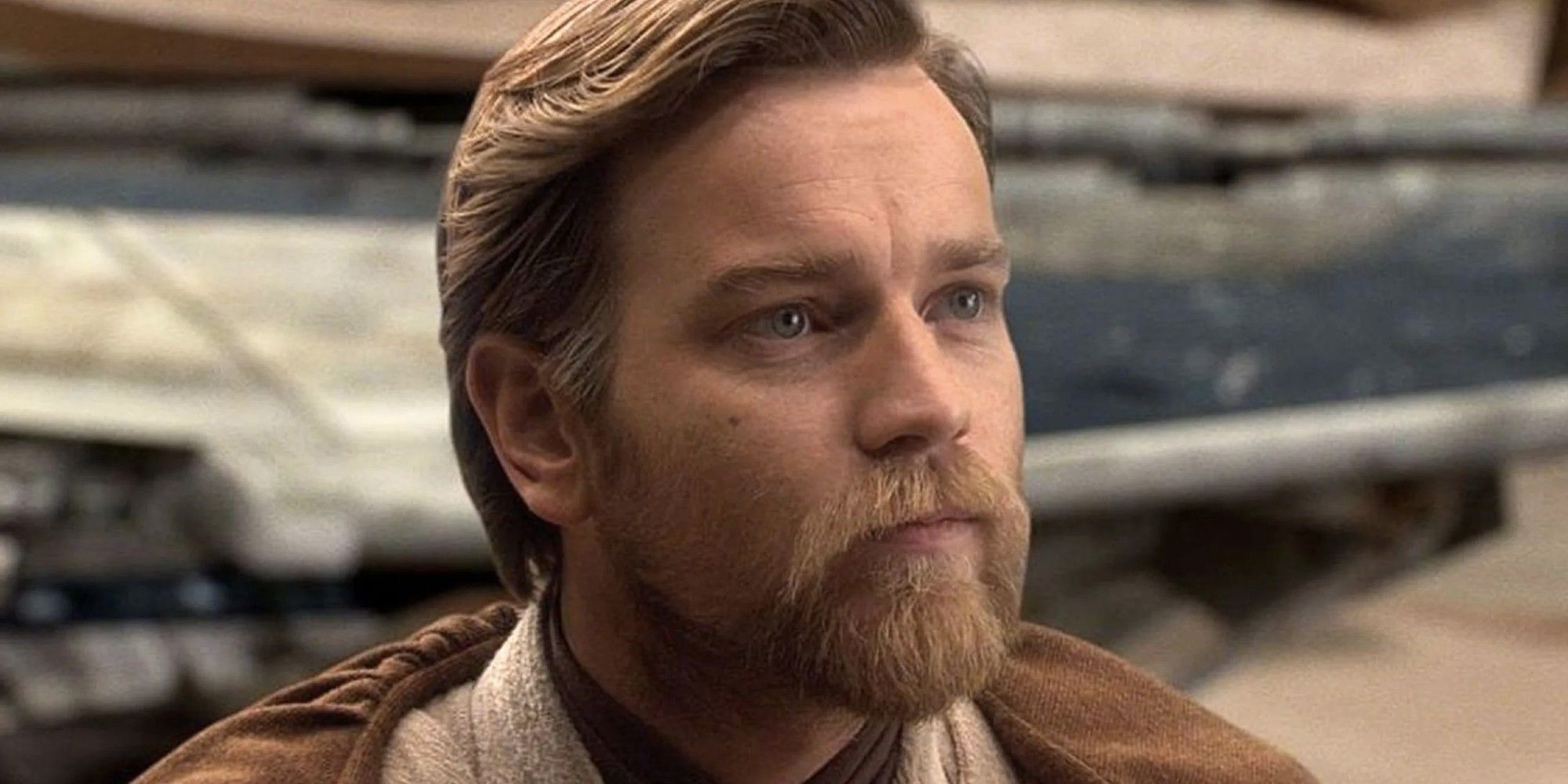 Hello there. Ewan McGregor made his triumphant return to the Star Wars universe last year in the Disney+ limited series Obi-Wan Kenobi, and it looks like he's not done with the character yet – from a certain point of view.
The Scottish actor reprised his role as the Jedi Master during Friday's Comic Relief show aired on the BBC in the United Kingdom, as part of a star-studded parody of The Traitors, the show which became a viral hit in the UK just before Christmas, and subsequently hit US televisions via Peacock, featuring its own Scot in the shape of host Alan Cumming.
The "contestants" included Alison Hammond, who was just confirmed as Matt Lucas's replacement on The Great British Bake Off, Mary Berry from the same show, Stephen Merchant, Danny Dyer, Jennifer Saunders and two actual Traitors contestants from Season 1.
RELATED: 'Obi-Wan Kenobi' Season 2 Is Possible But Wasn't Planned According to Kathleen Kennedy
Merchant accuses McGregor of appearing via green-screen as he speaks of the dangers of the dark side, with McGregor asking Merchant to "pipe down" as "it's been a while, I'm just trying to stay in character" before revealing that the traitor is Darth Vader, with Merchant sarcastically remarking how good the writing on the sketch is.
Later, McGregor advises Berry to "use the forks" to cut a slice of cake, before confessing that he "has a bad feeling about this" when the time comes for the group to identify the Traitors in the room.
McGregor's return to the role as Kenobi was a welcome one among Star Wars fans and, while the writing of the series was criticised at times, McGregor's performances as Kenobi alongside Hayden Christensen as Darth Vader, culminating in a dramatic and captivating duel, has led to fans hoping for a second season of the show, which hasn't been ruled out by Lucasfilm president Kathleen Kennedy.
"Well, frankly, we did set out to do that as a limited series. But I think if there's huge engagement and people really want more Obi-Wan, we'll certainly give that consideration because the fans, they speak to us. And if we feel like, 'OK, there's a real reason to do this; it's answering the why then,' then we'll do it. But we'll see."
McGregor fully commits to the role for this sketch and seems to be thoroughly enjoying himself while taking part. Although it's only a minor appearance, fans can take heart from the fact that he doesn't appear ready to hang up the lightsaber just yet.
All six episodes of Obi-Wan Kenobi are available right now at Disney+. Check out the sketch below: