Elon Musk Mocks Lawyers Who Sued Tesla Board For $735M: 'Fate Loves Irony, But Hates Hypocrisy' – Tesla (NASDAQ:TSLA)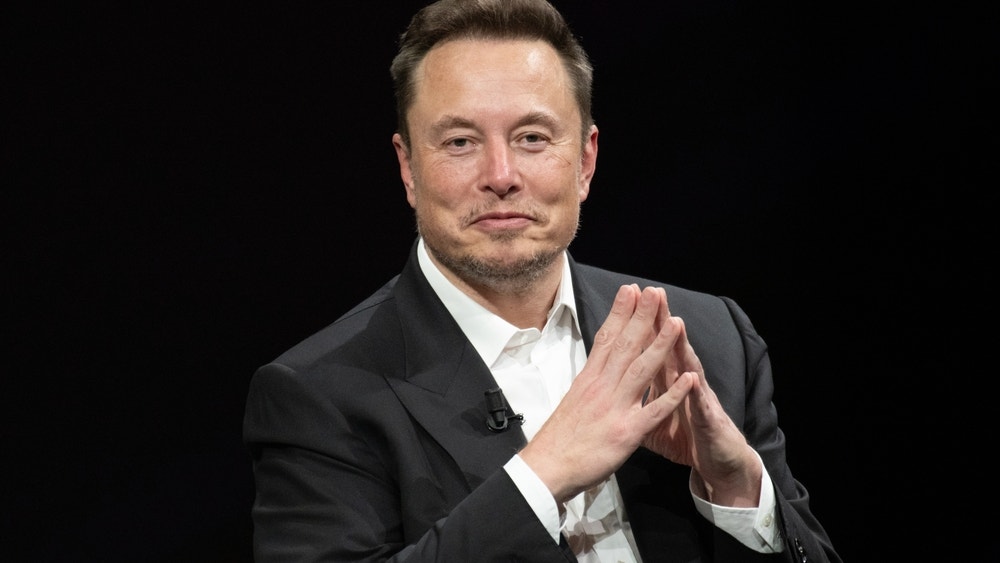 Elon Musk took to X, formerly known as Twitter, to criticize the legal team that had previously sued Tesla's board for alleged overpayment. Musk's comment was a reaction to the news that these lawyers now demand a staggering $10,000 per hour pay.
What Happened: Musk reposted Whole Mars Catalog's post commenting on the situation and added his own wry remark, "Fate loves irony, but hates hypocrisy."
See Also: Countdown Begins: Tesla To Allow FSD Transferability For 10 More Days
Why It Matters: This comes in the wake of the lawsuit in which Tesla's directors, including Musk, agreed to return more than $735 million in stock awards to the company. The board was accused of improperly awarding themselves hefty compensation packages. This settlement was seen as a significant advancement towards addressing investor concerns over corporate governance practices at Tesla.
Read Next: Looking for a way to boost your returns? Benzinga's Real Estate Offering Screener has the latest private market investments with offerings available for both accredited and non-accredited investors.
Photo Courtesy: Frederic Legrand – COMEO On Shutterstock.com
---
Engineered by Benzinga Neuro, Edited by
Pooja Rajkumari

---
The GPT-4 Benzinga Neuro content generation system exploits the extensive Benzinga Ecosystem, including native data, APIs, and more to create comprehensive and timely stories for you.
Learn more.
---