Elbit Systems Ltd. (NASDAQ:ESLT), (EADSF) – Elbit Systems' UAE Subsidiary Bags $53M Contract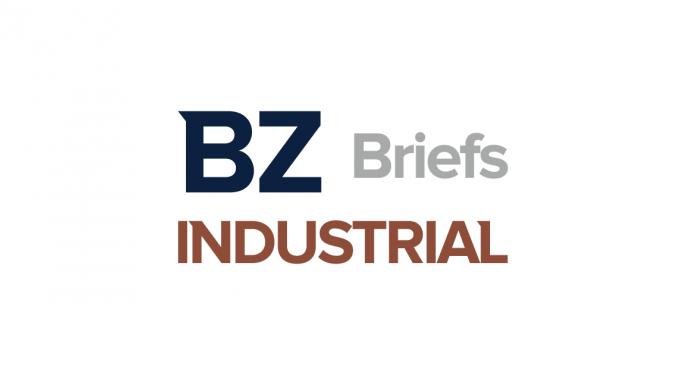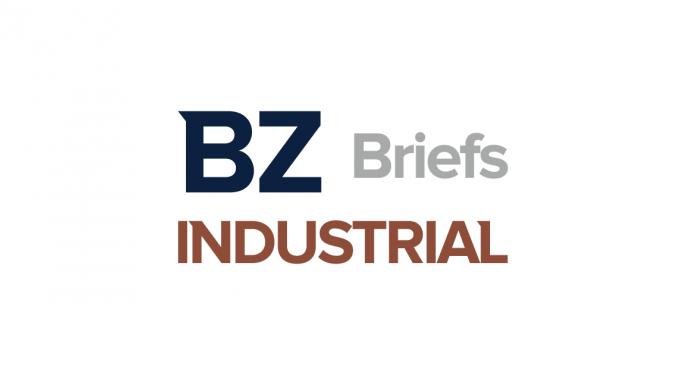 Elbit Systems Ltd's (NASDAQ: ESLT) UAE subsidiary, the Elbit Systems Emirates Limited, has secured a ~$53 million contract to supply Direct Infrared Countermeasures and airborne Electronic Warfare systems.
The contract is for the Airbus SE (OTC: EADSF) A330 Multi-Role Tanker Transport aircraft of the UAE Air Force and will be performed over five years.
Elbit Systems Emirates will deliver a multi-turret configuration of the J-MUSIC Self-Protection System along with its Infra-Red-based Passive Airborne Warning System, providing high levels of protection and redundancy.
Price Action: ESLT shares closed higher by 0.54% at $174.13 on Friday.