Earthshot Prize Summit: Prince William's NYC Day 2 Highlights Live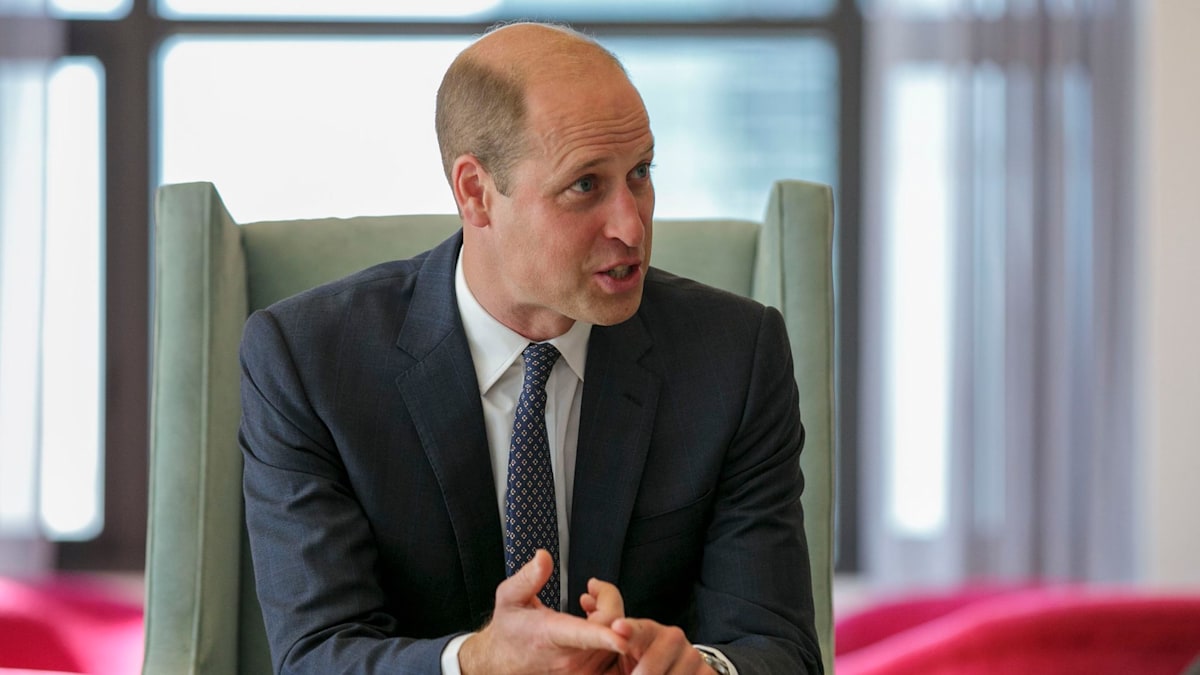 At the end of the summit, the 2023 Earthshot Prize finalists were revealed. 
The 15 global innovators, entrepreneurs, community leaders, and activists working to find cutting-edge solutions to climate change, will be honoured at The Prize's annual awards ceremony in Singapore this November.
For the first time, the awards ceremony will be accompanied by a week-long series of events dubbed Earthshot Week.
These events will be aimed at mobilising and scaling innovative solutions to protect and repair the planet.
Members of the public will also be invited to experience local activations centred on the 2023 cohort of Earthshot Prize solutions.