Draymond Green Has This Unique Reason For Supporting Celtics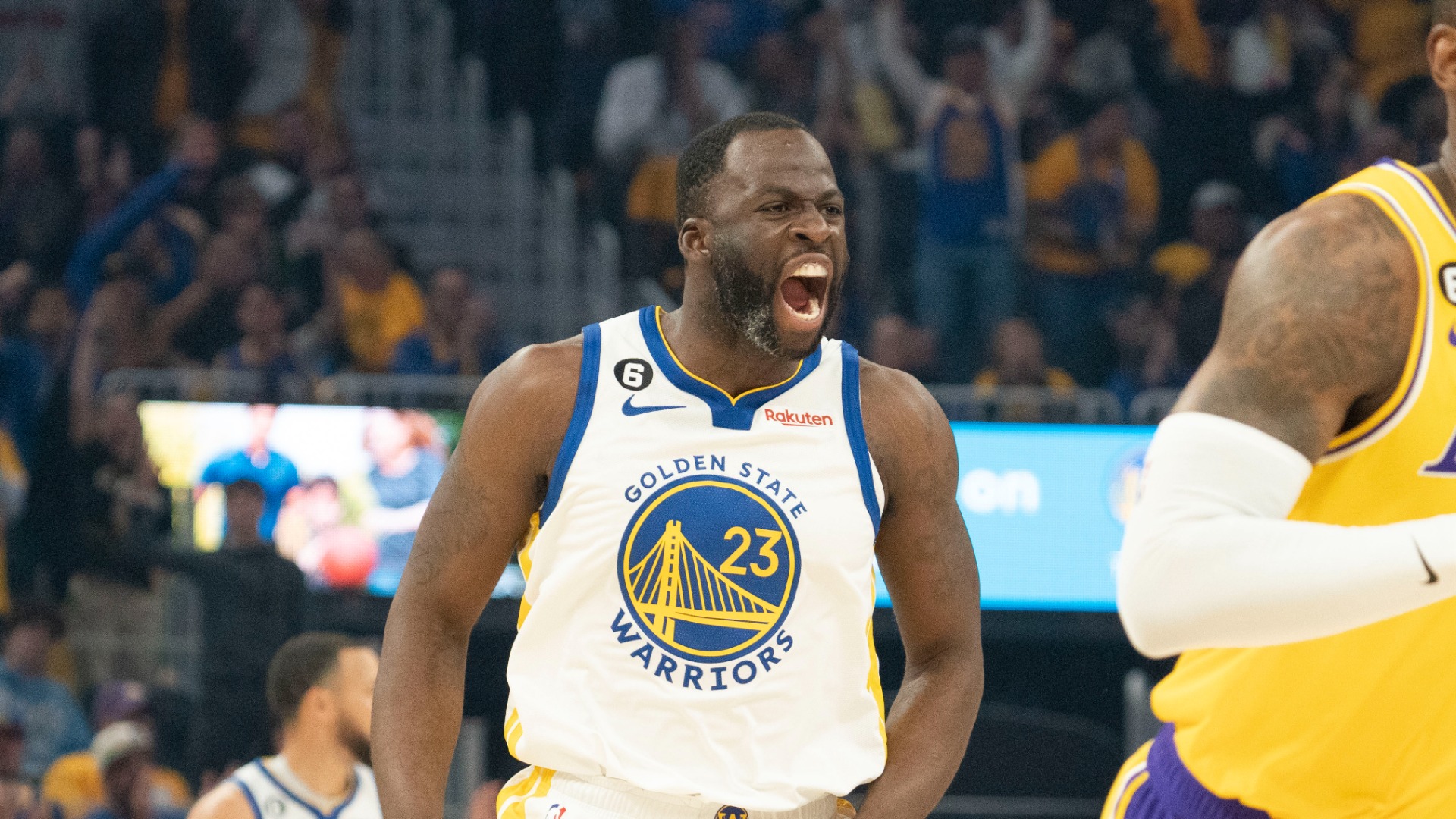 Draymond Green is throwing his support to the Boston Celtics to make history and complete the comeback against the Miami Heat.
The reason? Well, it's personal.
"Can they close the deal? I don't know, man, that's an interesting one," Green said, per a Bleacher Report video. "(The Celtics becoming) the first team to come back from a 3-0 deficit? We would love to see it, wouldn't we?
"Maybe I won't have to hear about 3-1 anymore if this team comes back from 3-0. You could throw the 3-1 in the dirt. I'm sick of it. It would be a much better story for me personally. It would be a much better story."
Green is referring to when his own team, the Golden State Warriors, blew a 3-1 lead in the 2016 NBA Finals to the Cleveland Cavaliers.
In 2016, the Warriors were the best team in basketball, going 73-9 in the regular season, while the Cavs finished with a 57-25 record. Golden State won the first two games at home before dropping Game 3 by 30 points. The Warriors avenged the loss in Game 4 to take the commanding 3-1 lead in the series. Cleveland won the next three and became the first team in NBA history to come back from a 3-1 deficit in the finals.
The Celtics were down 3-0 before winning back-to-back games to force Game 6 on Saturday night. If they can win the series, will the Heat's collapse mirror that of the Warriors?