Does Hunter Pick DeVonne on 'Farmer Wants a Wife'? (EXCLUSIVE CLIP)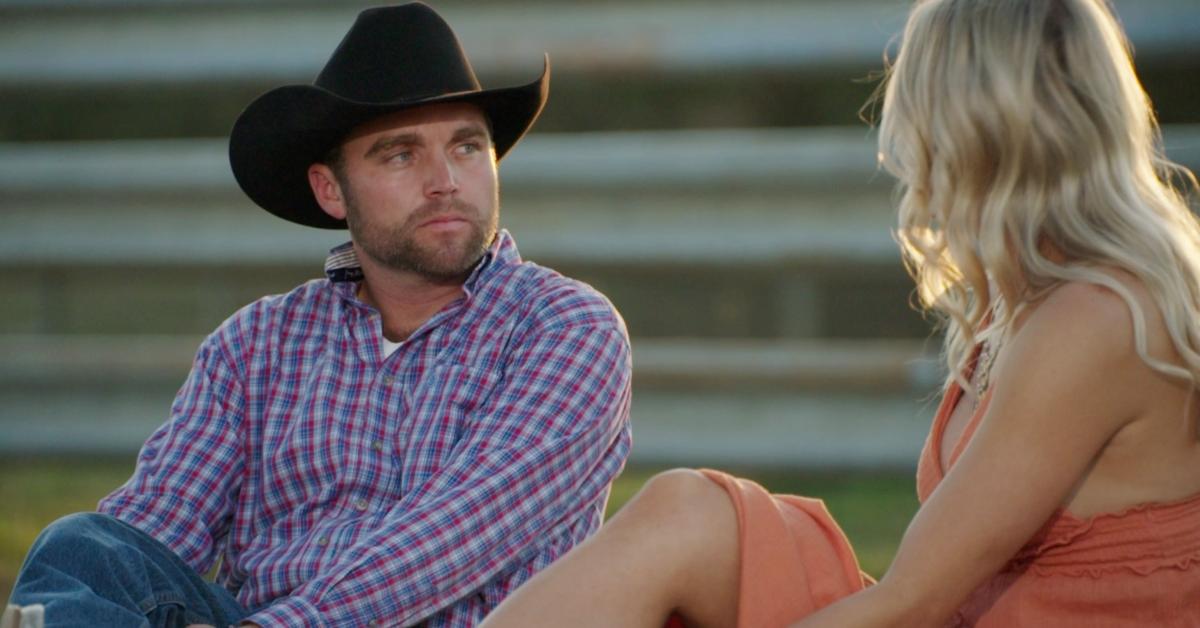 DeVonne gets closer to Hunter in a 'Farmer Wants a Wife' exclusive clip ahead of a new episode. Does he pick her at the end of the season?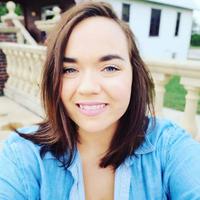 The guys of Farmer Wants a Wife are still trying to find their respective future brides, but in an exclusive clip ahead of the April 26 episode, Hunter Grayson could be a bit closer to making his choice while out on a date with DeVonne.
This may be his first big connection after Meghan went home to be with family amid her grandfather's passing and inadvertently broke Hunter's heart just a tad.
Article continues below advertisement
Now, we have to know — does Hunter pick DeVonne? In the clip, they spend time together at a livestock auction, so it's not exactly the most romantic setting. But such is the case for most of the dates on this show. DeVonne does prove that she's all in with Hunter, though, and that's certainly important too.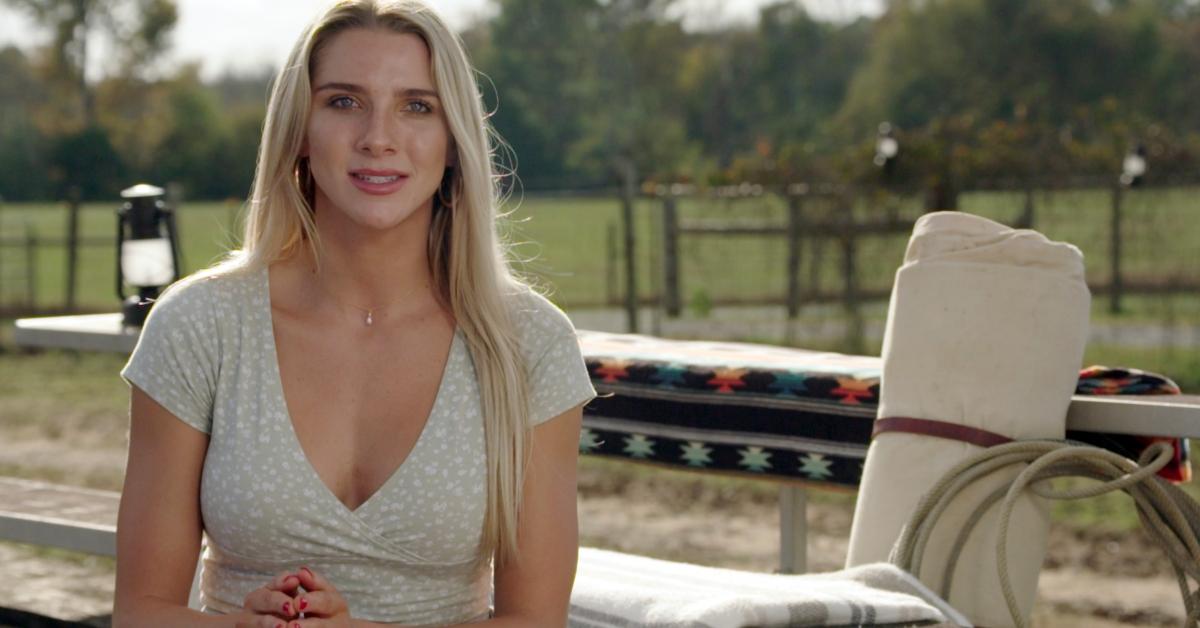 Article continues below advertisement
Does Hunter pick DeVonne on 'Farmer Wants a Wife'?
Keeping with reality TV tradition, neither Hunter or DeVonne have shared clues on social media about whether or not they're still together after Farmer Wants a Wife. However, judging by the Farmer Wants a Wife clip, there's a greater chance of that happening now than before they had a solo date on the show.
In the clip, DeVonne tries to get closer to Hunter as he bids on cattle for his farm. Like we said, it's not the ideal date for literally anyone, but DeVonne doesn't let that stop her from being subtly physical and affectionate with him.
"It's hard to kind of make a move when he's, like, so invested trying to buy his cattle," DeVonne admits to producers in the clip. "I don't want to distract him, but I'm a very touchy person."
Article continues below advertisement
DeVonne adds that she knows Hunter isn't affectionate like she is by nature. But, she says, she's "pushing [her] boundaries" as much as possible. Hey, you can't fault the girl for taking an opportunity where she can get one.
Article continues below advertisement
Who are Hunter's frontrunners?
Before Hunter's date with DeVonne in the April 26 episode, she wasn't a clear frontrunner. But the guys on this show tend to choose solo dates with purpose and it looks like she stands a decent chance at making it to the end of the season. Meghan was arguably the most well-matched with Hunter before her early departure, however that's over for the foreseeable future.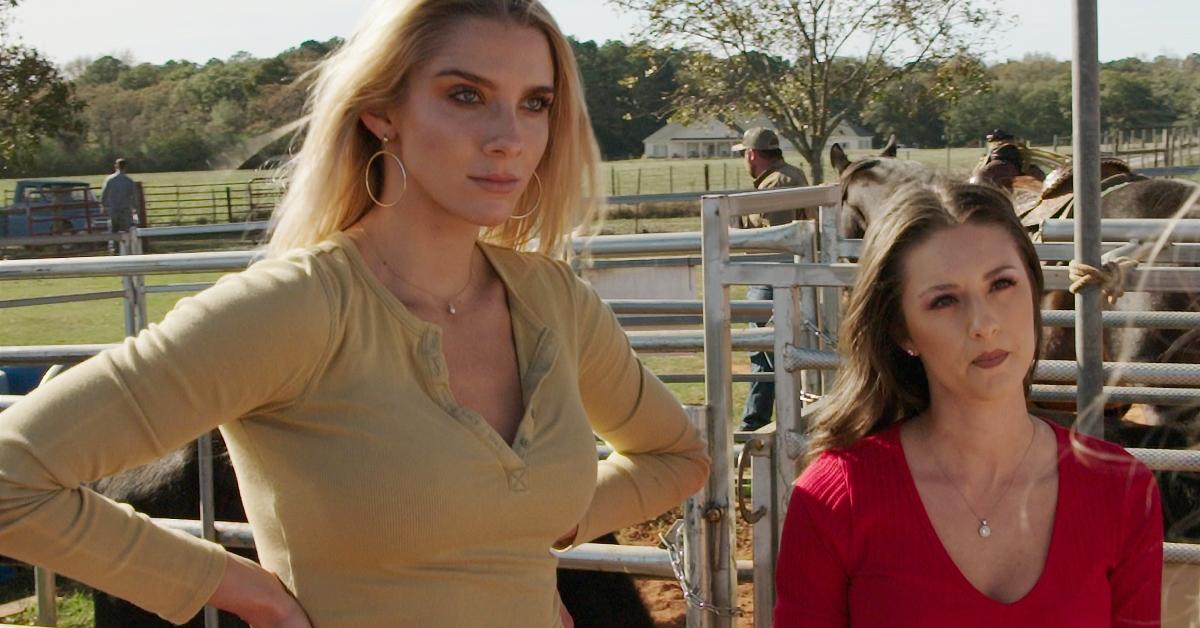 Now, Sydney seems to have a piece of Hunter's heart as well. That leaves Hunter's third lady, Stephanie, who has yet to have as much of a connection with him as the other two ladies. But things can certainly change in the final few episodes.
Watch Farmer Wants a Wife on Wednesdays at 9 p.m. EST on Fox.