Document Security Systems, Inc. (AMEX:DSS) – DSS Shareholder Alset EHome To Raise Stake To 55.52%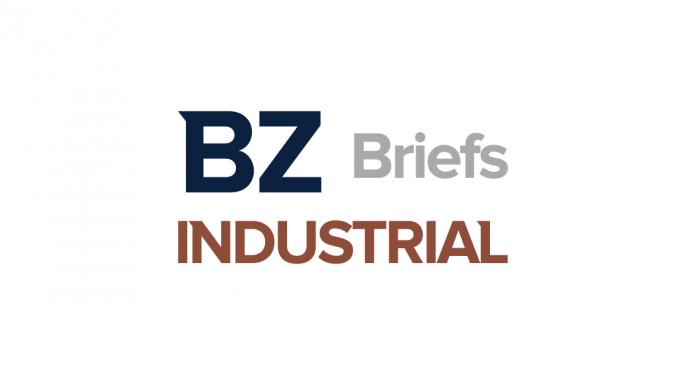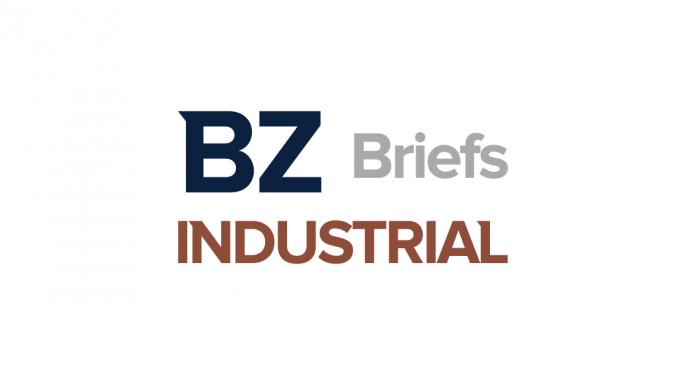 DSS Inc (NYSE: DSS) has entered a stock purchase agreement with its shareholder Alset EHome International Inc. (AEI), which owns 15.24% of its outstanding shares.
Under the agreement, AEI sold 877.24 million ordinary shares of Alset International Limited to DSS for a purchase price of ~59.98 million newly issued shares of DSS's common stock.
Upon closing, AEI will own 55.52% of the company's outstanding shares and will be the majority shareholder.
In addition, AEI sold to DSS 100% of the shares of common stock of subsidiary True Partner International Limited (HK) (TP), and all of TP's ~62.12 million ordinary shares of True Partner Capital Holding Limited for a purchase price of ~11.4 million newly issued shares of DSS's common stock.
True Partner's active global volatility arbitrage fund has assets under management in excess of $1.7 billion.
"We are thrilled to now own more than 25% of Alset International, which brings to the table a diverse group of businesses in ehome community development, SPAC management, food & beverage, direct sales, asset management, and information technology," said DSS CEO Frank Heuszel.
Price Action: DSS shares are trading lower by 9.71% at $0.56 on the last check Wednesday.