Cucina Dubai unveils "The Long Breakfast"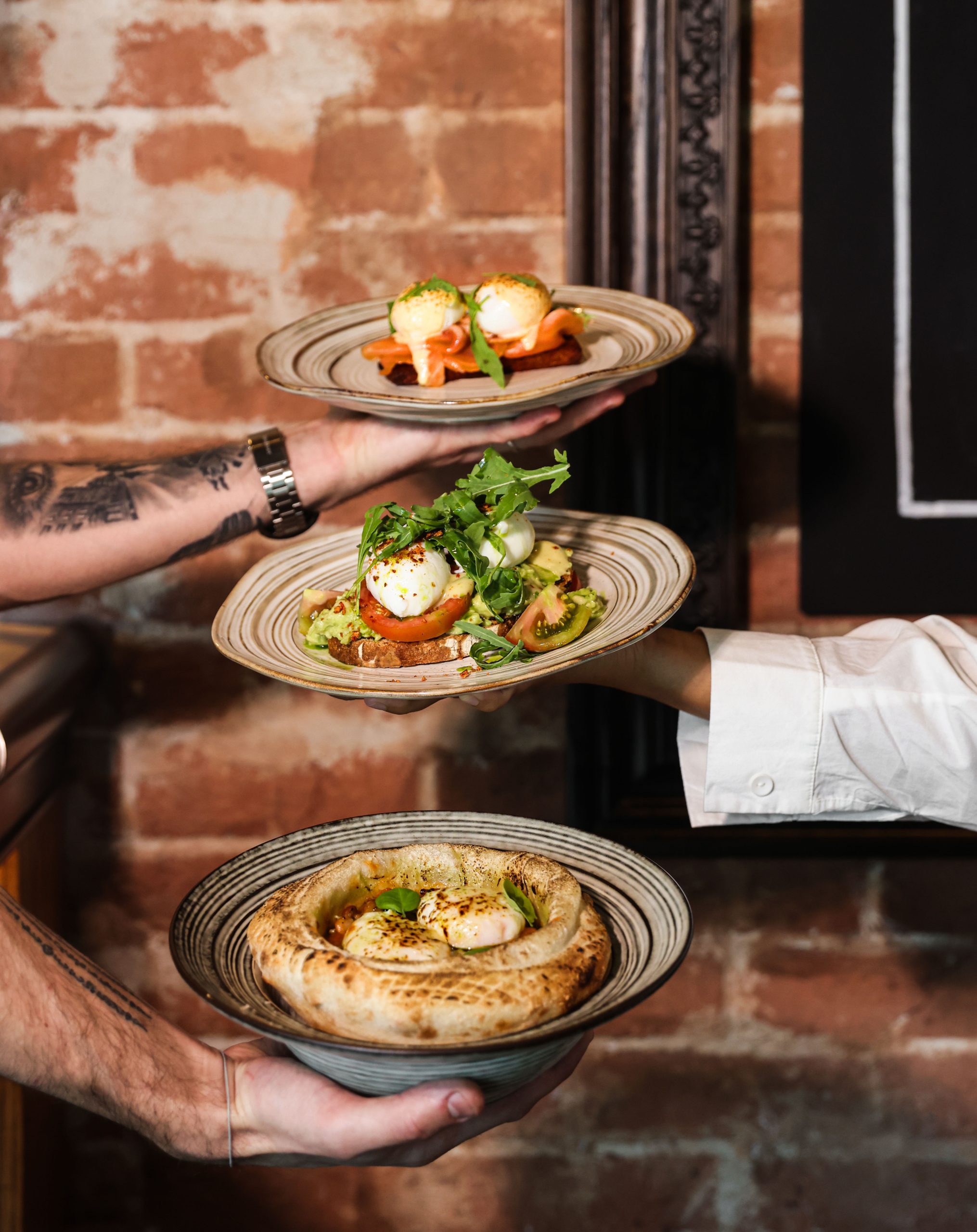 Sponsored: Crafted with a twist on classics, Cucina on Palm West Beach redefines your breakfast experience
Rise and shine to a morning of pure delight as you embark on a sumptuous breakfast voyage like never before at Cucina, the favourite neighbourhood Italian trattoria on the popular Palm West Beach. Nominated for both the Casual Dining Restaurant and Italian Restaurant categories for the prestigious BBC Good Food Middle East Magazine Awards 2023, Cucina's latest launch, The Long Breakfast, features a curated menu that artfully blends signature classics with innovative twists.
Picture this: you step through our doors, greeted by the inviting aroma of freshly brewed coffee and buttery pastries. As you settle into the charming, contemporary-chic trattoria ambience, the morning sunlight illuminates your table, setting the perfect stage for a memorable breakfast feast. This is exactly what you can look forward to at The Long Breakfast. Showcasing traditional breakfast specialities infused with the restaurant's signature flair, Cucina now provides an unparalleled experience that extends well into the late afternoon.
Among the à la carte highlights, the di maiale (non-halal meat) breakfast pizza stands out with its delectable combination of sausage, borlotti beans, tomato sauce, eggs and mozzarella, creating a harmonious fusion of flavours. For those with a sweet tooth, the chef's pancake, served with mascarpone gelato, fresh honey, roasted walnuts, and mixed berries, ensures a burst of flavour in every bite.
A must-try is the shakshuka all'italiana, a brilliant Italian rendition of the Middle Eastern dish, exquisitely presented in a pizza bread bowl, elevating this classic to a whole new level. The uovo alla Benedict stars crispy potatoes, Parmesan cheese sauce, tomato powder, and prosciutto crudo, delivering a tantalizing experience for your tastebuds. Lastly, the specialita dello chef is a true illustration of culinary mastery, featuring a slab of homemade bacon accompanied by red capsicum and chilli jam, making it a hearty and flavoursome choice.
For those looking to explore a range of refreshing options, The Long Breakfast also serves a vibrant watermelon carpaccio, plated with freshly-made in-house yoghurt gelato and mixed berries, creating a marriage between flavours and textures, both light and satisfying. Additionally, the Cucina parfait is a scrumptious treat comprising chia seeds, mango, granola, mixed nuts, and yoghurt, providing a wholesome start to the day.
Diners are also treated to an assortment of freshly baked Italian pastries and breads, paired with homemade compotes, jams, and spreads, to savour the taste of Italian culinary tradition.
True to an authentic Italian piazza experience, Cucina's 'caffe' selection offers a masterclass in coffee creation, catering to every coffee lover's taste, from the bold and rich espresso to the velvety smoothness of flat whites. Explore the diverse smoothie selections, iced teas, and nutritious antioxidant shots, or elevate your breakfast experience with a concoction or a carafe of bubbly. Whether it's the perfect cup of coffee to kickstart the morning or a bubbly accompaniment to toast a special occasion, Cucina ensures your beverage preferences are well-catered, adding an extra touch of indulgence to your breakfast journey.
From breakfast to dinner, discover this unique dining destination that is home to an espresso and aperitivo bar, and an in-house Gelateria, where you'll find an assortment of innovative artisanal gelato flavours, from a luscious dulce de leche, to walnut and aged balsamic. Come by and experience the finest offerings Cucina has to offer and don't forget to vote for us!
Located at Marriott Resort Palm Jumeirah. The Long Breakfast is served from 8am to 3pm. Additionally, Cucina is open for lunch and dinner. Contact +9714 666 1408 or email [email protected]. Visit website or Instagram.