(CRDF) – Cardiff Oncology Slumps On New Data From Lead Program In Metastatic Colorectal Cancer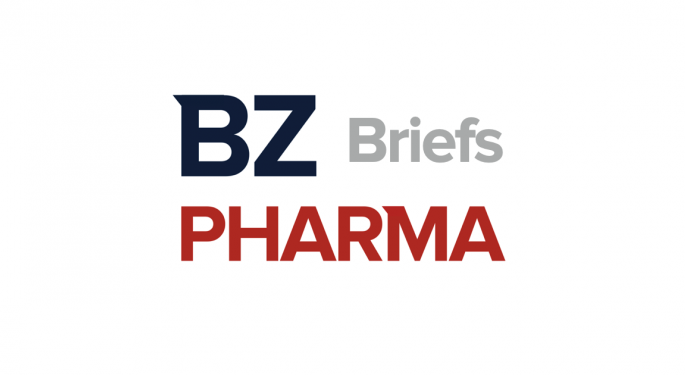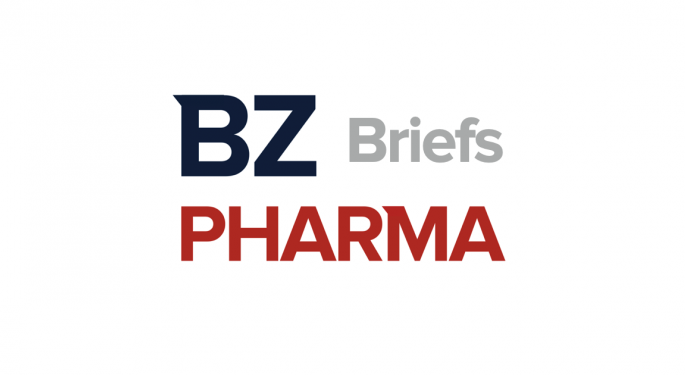 Cardiff Oncology Inc (NASDAQ: CRDF) posted new data from Phase 1b/2 trial of onvansertib combined with standard-of-care (SOC) FOLFIRI/bevacizumab for second-line KRAS-mutated metastatic colorectal cancer (mCRC).
The data will be shared at the American Society of Clinical Oncology Gastrointestinal Cancers Symposium.
Among patients treated at the recommended Phase 2 dose of 15 mg/m2, in combination with FOLFIRI-bevacizumab, 12 of 35 (34%) achieved an initial complete response (CR) or partial response (PR).
10 of 35 (29%) achieved a confirmed CR or PR, and 33 of 35 (94%) had the best disease control response.
Patients evaluable for response treated at all dose levels, 35% achieved an initial CR or PR, 27% achieved a confirmed CR or PR, and 92% had the best response of disease control.
Earlier data announced in September showed that 38% of patients evaluable for response across all dose levels achieved a PR.
Median progression free survival across all response-evaluable patients (n = 48) is 9.4 months.
The combination of onvansertib and FOLFIRI/bevacizumab was well-tolerated, with 11% reported treatment-emergent adverse events (TEAEs) being G3/G4.
The most common adverse event was neutropenia/neutrophil count decreased, which was manageable and reversible with supportive care.
Price Action: CRDF shares are down 14.5% at $5.25 during the premarket session on the last check Wednesday.