Common Antibiotic Effective in Helping COVID-19 Patients Avoid ICU: Study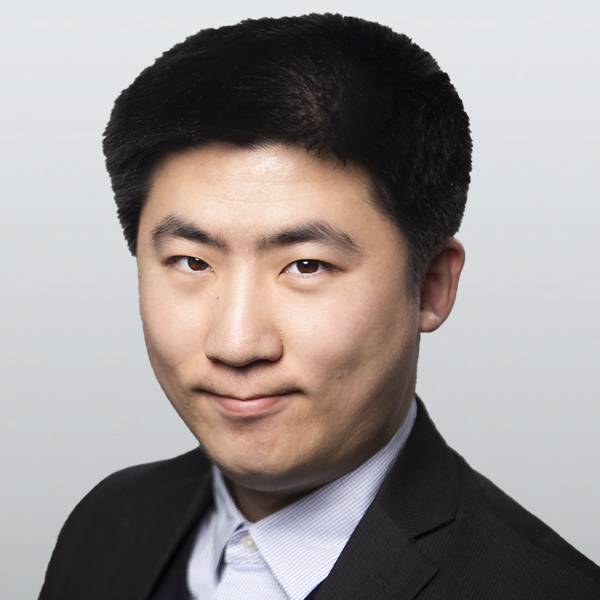 A new clinical trial has found that doxycycline, a widely available antibiotic, can help prevent already hospitalized COVID-19 patients from worsening to the point where they need intensive care.
Sold in the United States under brand names like Acticlate, Vibramycin, and Oracea, doxycycline has been widely used to treat pneumonia caused by bacteria. It is also used to treat and prevent anthrax, a serious skin and lung infection notoriously associated with biological warfare.
To investigate whether doxycycline is effective in preventing COVID-19 from progressing into a severe state, an international team of scientists conducted a trial at six hospitals across India from November 2020 to May 2021. A total of 387 patients participated, of whom 228 were enrolled from mid-March to early May 2021, during the second COVID-19 peak in India.
The participants, ranging from 40 to 90 years of age, were randomized to receive a 14-day treatment with either standard of care (SoC) only or doxycycline in addition to standard of care. Overall, 183 patients in this trial were treated with SoC plus doxycycline.
By the end of the study, 34 of the 204 patients (16.7 percent) in the SoC-only group developed COVID-19 symptoms deemed severe enough to require critical care in the ICU, compared to 12 of 183 patients (6.6 percent) in the doxycycline group.
Researchers also reported the death of 39 of all 387 participants (10.1 percent) during the trial. Among the dead were 22 of 204 patients (10.8 percent) who received only SoC, as well as 17 of 183 patients (9.3 percent) who received SoC plus doxycycline.
No serious adverse events related to doxycycline were observed in the trial, and there were no cases of discontinuations of doxycycline or SoC due to adverse events, according to the study.
"The main reasons for selecting doxycycline for this trial were its pleiotropic, anti-inflammatory and anti-microbial effects, robust safety profile and low cost," the scientists explained in their paper, published on Jan. 23 in open-access journal PLOS One.
"Approved in 1967, doxycycline shows minimal side effects, and is also safe in patients with severely impaired renal function," the scientists said. "The safety and tolerability in the current trial were excellent, with not a single patient stopping treatment because of an adverse event. Therefore, we conclude that the benefit:risk ratio of doxycycline in this population is highly positive."
While doxycycline is mostly used to kill bacteria, scientists said the benefits of treating COVID patients with doxycycline likely don't have anything to do what that aspect.
"The beneficial effects of doxycycline observed in this study may have been related to its anti-inflammatory, anti-oxidative, and cell-protective properties," they concluded.
Known side effects of doxycycline include nausea, vomiting, diarrhea, and loss of appetite, as well as more serious ones like headache, blistering, and swelling in the face.