Chinese spy balloon – live: Canada spots high-altitude surveillance balloon after US military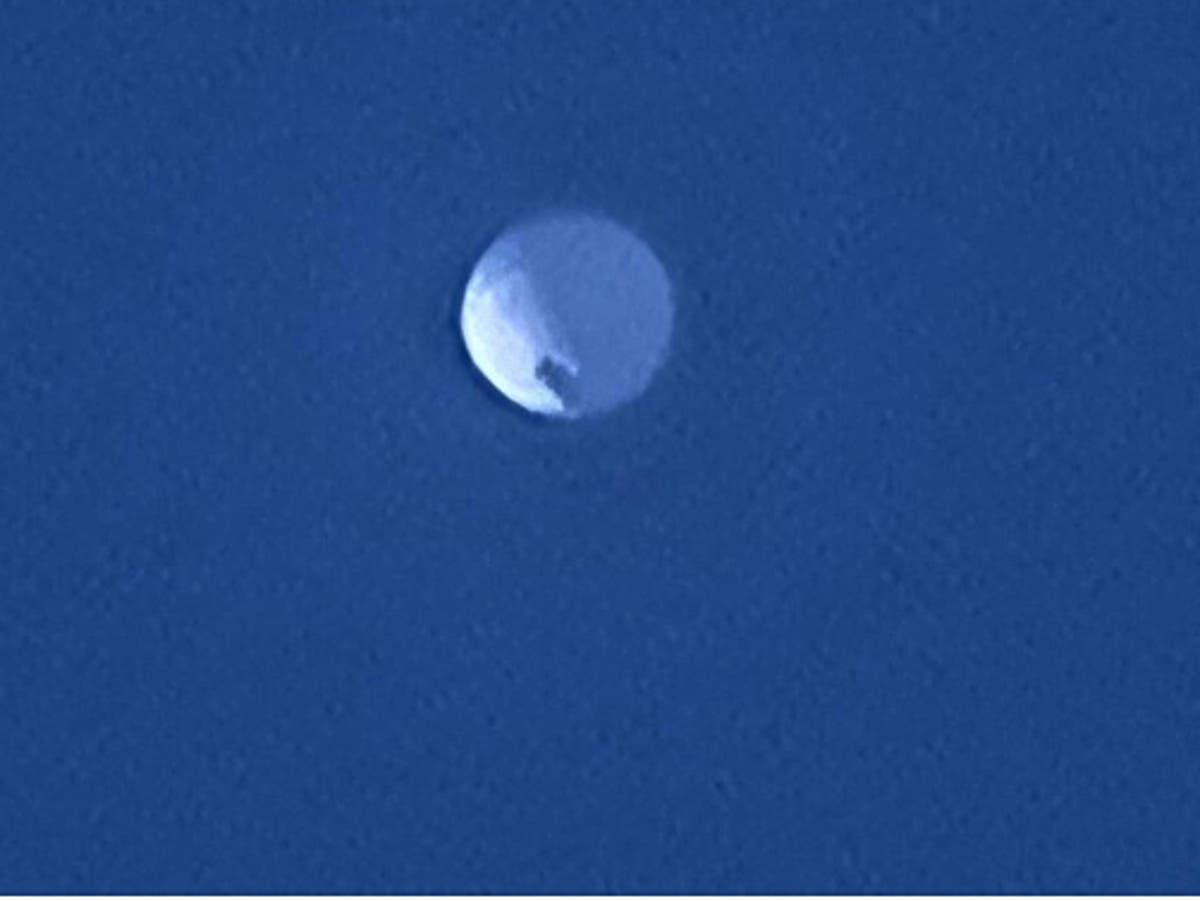 After the US military, now Canada has confirmed spotting a high-altitude surveillance balloon and said that its movements are being actively tracked today morning.
"Canadians are safe and Canada is taking steps to ensure the security of its airspace, including the monitoring of a potential second incident," the north American nation's national defence said in a statement.
The US military and Pentagon officials had confirmed the suspected Chinese high-altitude spy balloon which made its way over the northern United States.
Pentagon spokesman Brig. Gen. Patrick Ryder said that the US has so far decided against shooting down the surveillance balloon.
The spy balloon, which is the size of three buses, was spotted over Billings, Montana, on Wednesday. It entered the US after flying in over the Aleutian Islands and made its way through Canada.
Washington has "very high confidence" it is a Chinese high-altitude balloon and it was flying over sensitive sites to collect information, a senior defence official said.