Chinese spy balloon flying over US nuclear strategic silos is a 'message from Beijing': Lt. Col. Danny Davis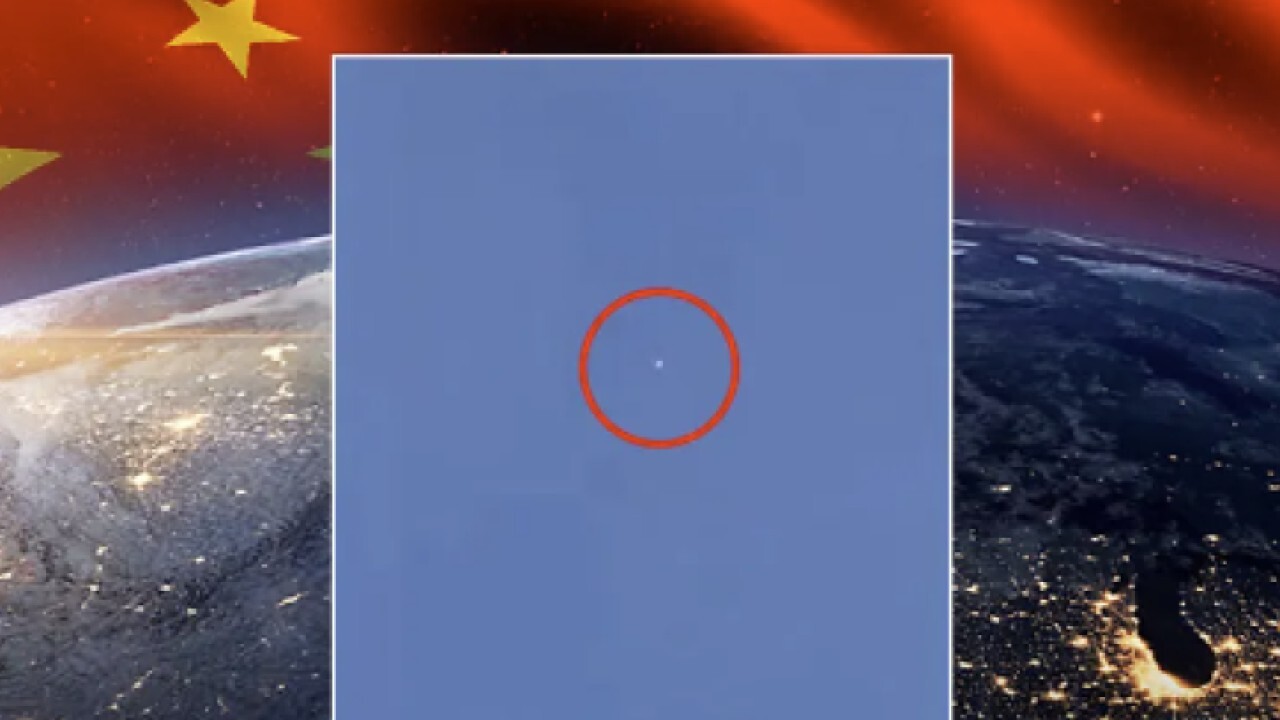 Defense Priorities' and former lieutenant colonel Danny Davis joined "Jesse Watters Primetime" to weigh in on President Biden's decision against shooting down a Chinese surveillance balloon flying over the United States.
US GOVERNMENT MONITORING SUSPECTED CHINESE SPY BALLOON OVER NORTHERN STATES
DANNY DAVIS: I really think that this is supposed to be some sort of message from Beijing, because it comes just days before Secretary Blinken is supposed to meet with his Chinese counterpart and it happened to fly over our nuclear strategic silos, so I don't think that was by any mistake and any accident either. But I'm not sure what they think we're going to do if that's going to scare us or whatever, but it's certainly not going to work because the power that the United States has is enough to take care of us and keep us safe.
—
Obviously, these [nuclear strategic silos] have been there for four decades and I just wonder if it's to just graphically say, "hey, we know where your nuclear silos are." You know, if anything happens with the Taiwan issue, that could come back into play there, because the reality is, Jesse, that China has plenty of low-Earth orbit satellites that have much greater visibility and much higher clarity and can do a lot better spying than what this thing does. So that's why I think this is probably some sort of message.