(CARR) – Carrier Global Enters $500M Accelerated Share Repurchase Program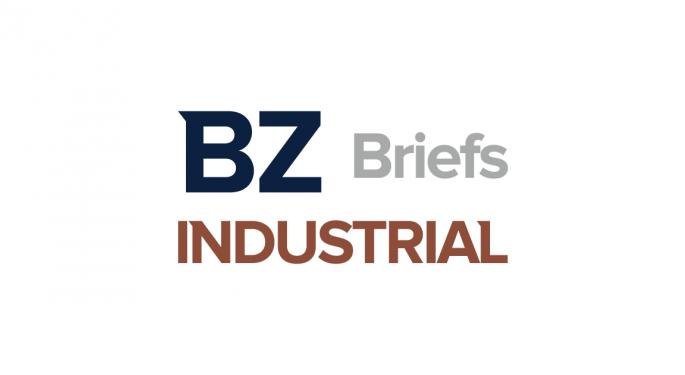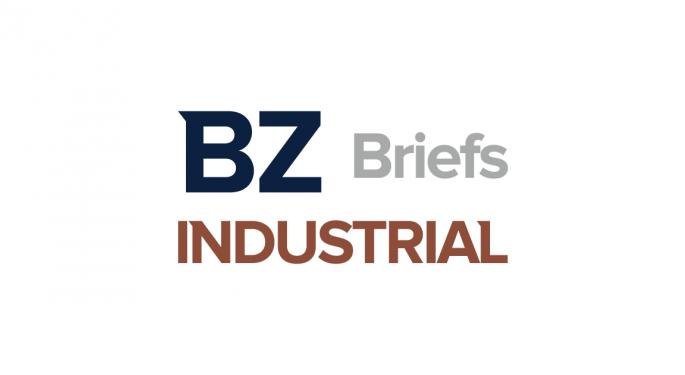 Carrier Global Corp (NYSE: CARR) entered into an accelerated share repurchase agreement with Goldman Sachs & Co. LLC to repurchase $500 million of the company's common stock.
Carrier Global plans to use part of the proceeds from the sale of the Chubb business to finance the purchases of shares under the ASR.
The company entered into the ASR pursuant to its share repurchase program, under which $1.6 billion remained available as of December 31, 2021. After giving effect to the ASR, $1.1 billion will remain available.
The company will receive an initial delivery of ~7.6 million shares on January 4, 2022, with the final settlement of the ASR completed in Q1 of 2022.
Price Action: CARR shares are trading higher by 0.99% at $53.04 during the premarket session on Tuesday.