Cannabis Odor Sparks Legal Battle Impacting California Real Estate, Lawsuit Alleges Nuisance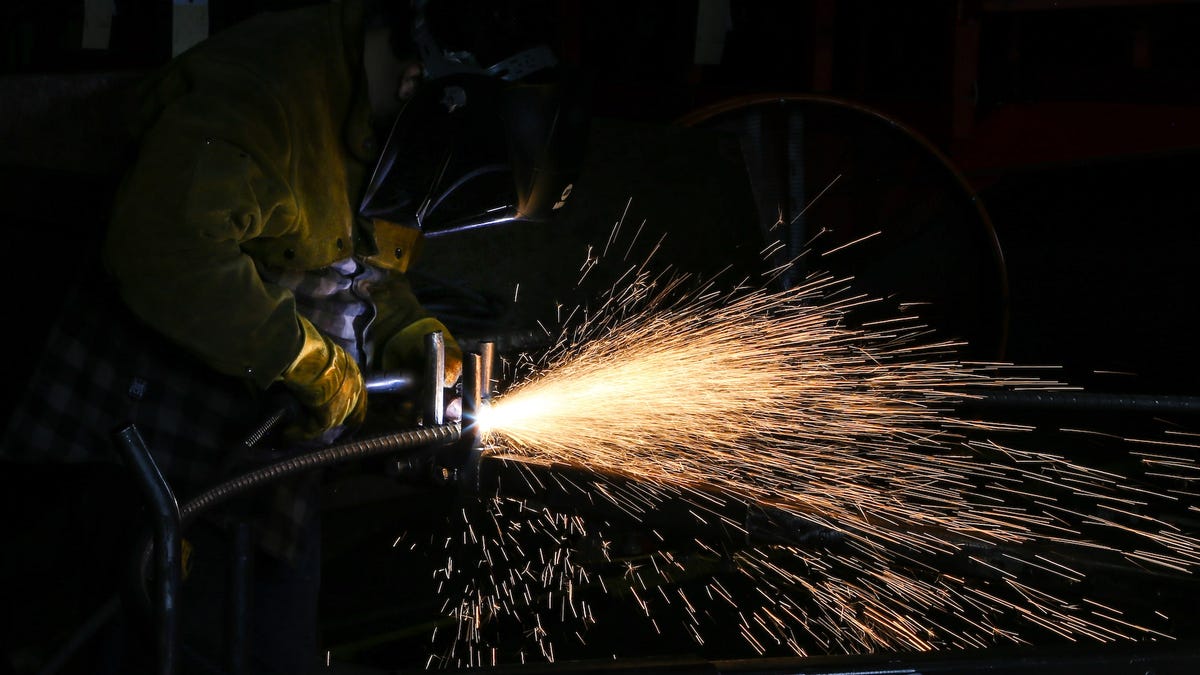 The Coalition for Responsible Cannabis, a nonprofit in Santa Barbara County, has filed a lawsuit against several cannabis cultivators, including Ceres Farms, Valley Crest Farms and the Van Wingerden Family Trust.
The lawsuit alleges that these growers are causing a significant public nuisance due to their inadequate odor abatement practices, highlighting the persistent problem of the stinky odor associated with cannabis cultivation in the area.
'All You Have To Do Is Step Outside'
Attorney Robert Curtis, representing the Coalition, wants to push cultivators to adopt proven and effective odor abatement technology like carbon scrubbers instead of chemical masking agents that have troubled residents for years.
The lawsuit seeks to address the impact on nearby properties, property values, and the quality of life for affected residents, emphasizing the need for responsible cannabis practices in the county.
"Neighbors no longer can enjoy their homes and neighborhoods because of the terrible and persistent smell. Cannabis continues to be a problem and you don't need a courtroom to prove it: All you have to do is step outside," Curtis told local media.
Stay tuned with the latest regulatory developments at the upcoming Benzinga Cannabis Capital Conference, the place where deals get done, which is returning to Chicago this September 27-28 for its 17th edition. Get your tickets today before prices increase and secure a spot at the epicenter of cannabis investment and branding.
Photo by Glenn Hansen on Unsplash.