CA To End Clean Vehicle Rebate To Focus On Low Income Drivers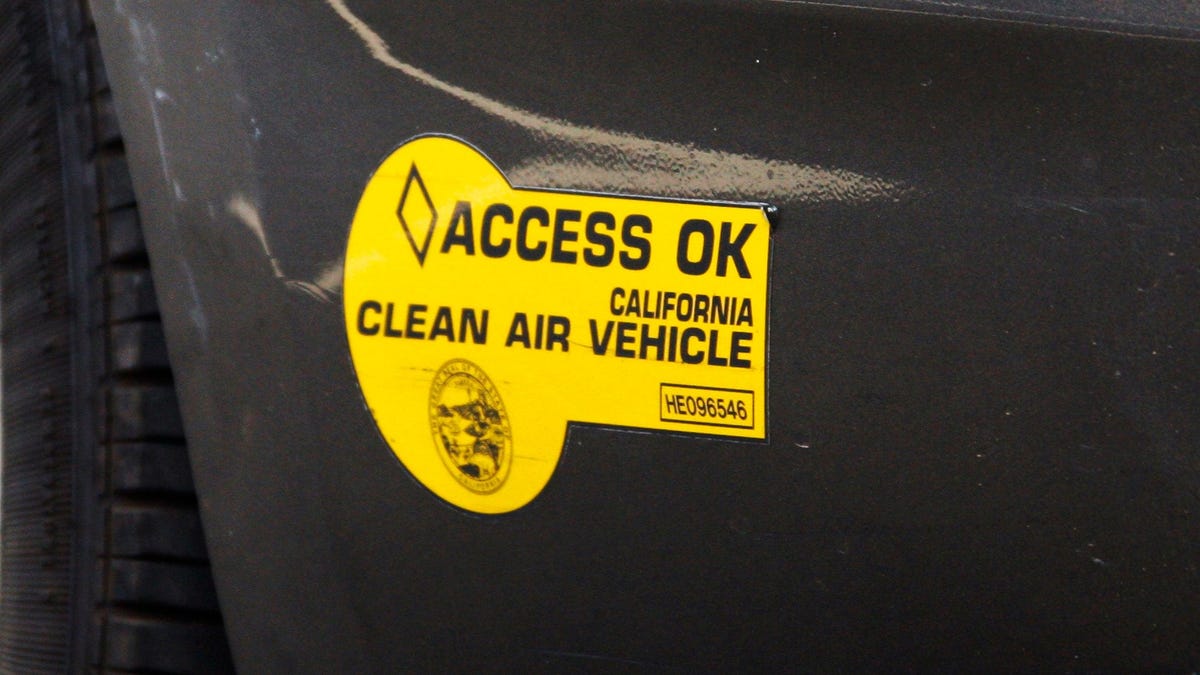 One of California's programs designed to get buyers into EVs is ending. Southern California's The Daily Bulletin reports that the long-running Clean Vehicle Rebate Project is ending when it runs out of funds at the end of the year so the state can focus on low-income drivers.
Feds Want To Stop Shady Car Sales
The CVRP started back in 2010. Over its 13 years of operation, it has given out over $1.2 billion in rebates. But as with most programs like this, it didn't help who it was originally designed to. Strange and often confusing income limits combined with expensive EVs meant that the people who took advantage of it were often higher income individuals.
The program allowed single people earning up to $135,000 and couples earning up to $200,000 to qualify — or, the people who could afford the cars without the rebates. Worse yet, the program often ran low or completely out of funds. So even if you did manage to take advantage of the program and receive a rebate, it was a long wait for the state to cut your check.
The program is being replaced by expanding an existing one that is aimed at helping low income people get into EVs:
The program called Clean Cars 4 All will be expanded statewide next year; it currently is available only in the five largest air districts. The revamped program will give people statewide who meet the income requirements up to $12,000 to scrap and replace their older gas-powered cars with cleaner alternatives. Those not getting rid of an older car can qualify for up to $7,500 in purchase grants.

Car buyers also may qualify for a federal tax credit of up to $7,500 for some vehicles, with income restrictions of $150,000 for individuals and $300,000 for married couples filing jointly.
There are those who are against the program, of course, but for weird reasons. Bill Magavern, policy director of the Coalition for Clean Air, thinks that rebates for EVs should go away entirely because they're mainstream now.
"It is time for (the state rebate) to go away. When EVs were considered to be exotic and strange and out of reach for most people, it was important to have this broad-based rebate. But now EVs have gone mainstream," Magavern said.
One Northern California dealer said while he understands the need for the rebates for lower income people, he's worried that the ending of these rebates — again, that were mostly used by middle- to high-income earners — are going to drive away those very people who have been buying EVs all along because they can't get some of that sweet state cash. While this new program looks to help these lower income buyers, EV prices are still way to high for these rebates to help with affordability anyway.