Booz Allen Hamilton Holding Corporation (NYSE:BAH) – Booz Allen Makes Strategic Investment In AI Company Synthetaic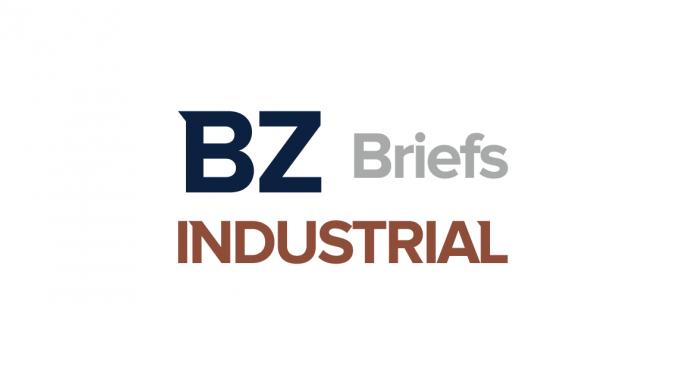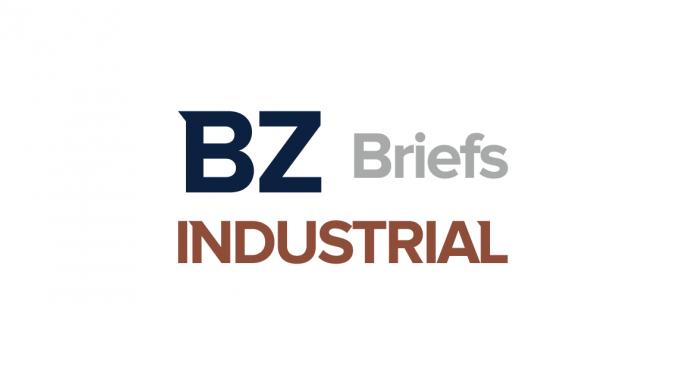 Booz Allen Hamilton Holding Corp (NYSE: BAH) made a strategic investment in Synthetaic, an end-to-end artificial intelligence (AI) company. Financial terms were not disclosed.
Synthetaic's flagship technology, RAIC (Rapid Automatic Image Categorization), enables rapid object labeling, AI modeling, and solution deployment.
This investment advances Booz Allen's AI capabilities for faster, more accurate model training and deployment.
"Our investment in Synthetaic provides access to technology that will reduce the time and cost to mission impact from AI solutions, which is absolutely critical in national security, defense, and domestic agendas," commented Steve Escaravage, SVP, and AI business leader.
Founded in 2019, Synthetaic recently announced the close of its Series A financing round led by Lupa Systems.
Price Action: BAH shares are trading higher by 0.29% at $85.70 on the last check Tuesday.