Bob's Burgers Voice Actor Arrested Over Alleged Insurrection Participation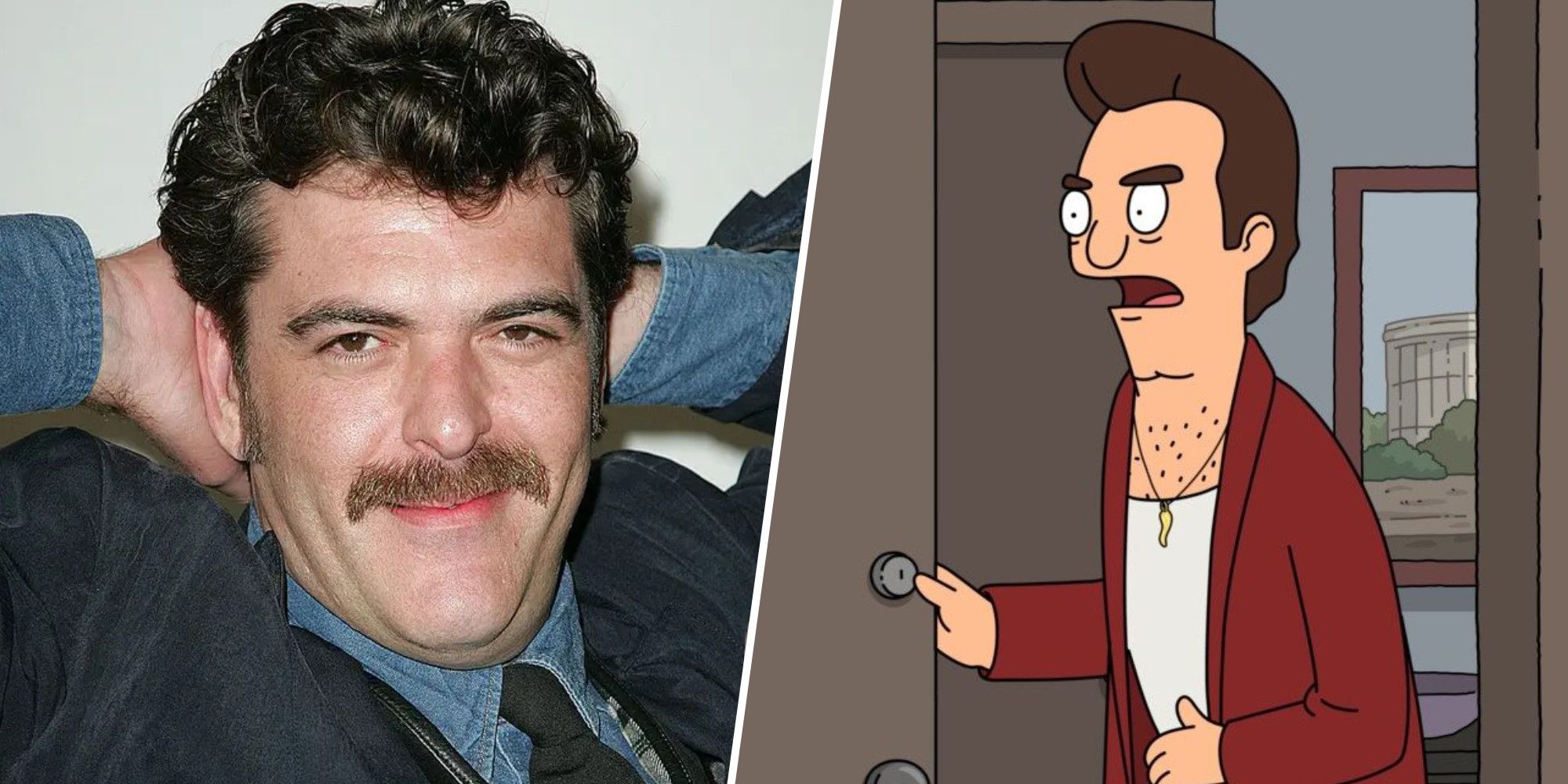 A little over a year ago, it was revealed that Bob's Burger voice actor Jay Johnston would be banned from reprising his role as Jimmy Pesto in the show, resulting in the character not appearing in Season 12. This was due to alleged photogrpahs of him taking part in the Capitol riots on January 6, 2021 surfaced online. Sources close to the show described the ban as a "blacklisting" by Disney and Fox, and the FBI began seeking information about the actor's involvement on March 4, 2021.
Well, it seems like it now has all the evidence it needs, as the FBI has arrested Johnson over his alleged involvement, according to the Hollywood Reporter. Having reportedly seen a copy of the criminal complaint, the Hollywood Reporter claims that Johnstone has been charged with civil disorder, entering or remaining in a restricted building or grounds, disorderly or disruptive conduct in a restricted building or grounds, and impeding passage through the Capitol grounds or buildings.
Related: Bob's Burgers Fails To Learn From The Simpsons Movie
As for how the FBI officially figured out it was Johnstone apart from the two very clear and obvious photographs of him, they claim that flight records show Johnstone flew to Washington on January 4, and then leave again on January 7. They also "interviewed three current or former associates of Johnston" that all clocked the voice actor when presented with the aformentioned phtotos.
It's unknown right now as to what kind of punishment Johnstone will face if he is found guilty, or whether he'll be sentenced to time in prison. Sentences that have already been dished out to a number of individuals involved include punishments ranging from fines to several years in prison, but it likely all depends on Johnstone's level of involvement. Given his charges, he might get away with a whopper of a fine or probation.
Even if Johnstone does get away with a light punishment, his career is pretty much up in flames right now. The actor has only had a single role since being axed from Bob's Burgers back in 2021, that being the role of Allen in comedy drama Wing Dad. He'll find it even harder to find work with a criminal record on his hands, but I guess that's what you get for supposedly storming a government building because the former president had a temper tantrum.
Next: Tears Of The Kingdom Further Proves We Need To Stop Giving Pokemon A Pass