Blue Jays' Yusei Kikuchi averages absurd amount of sleep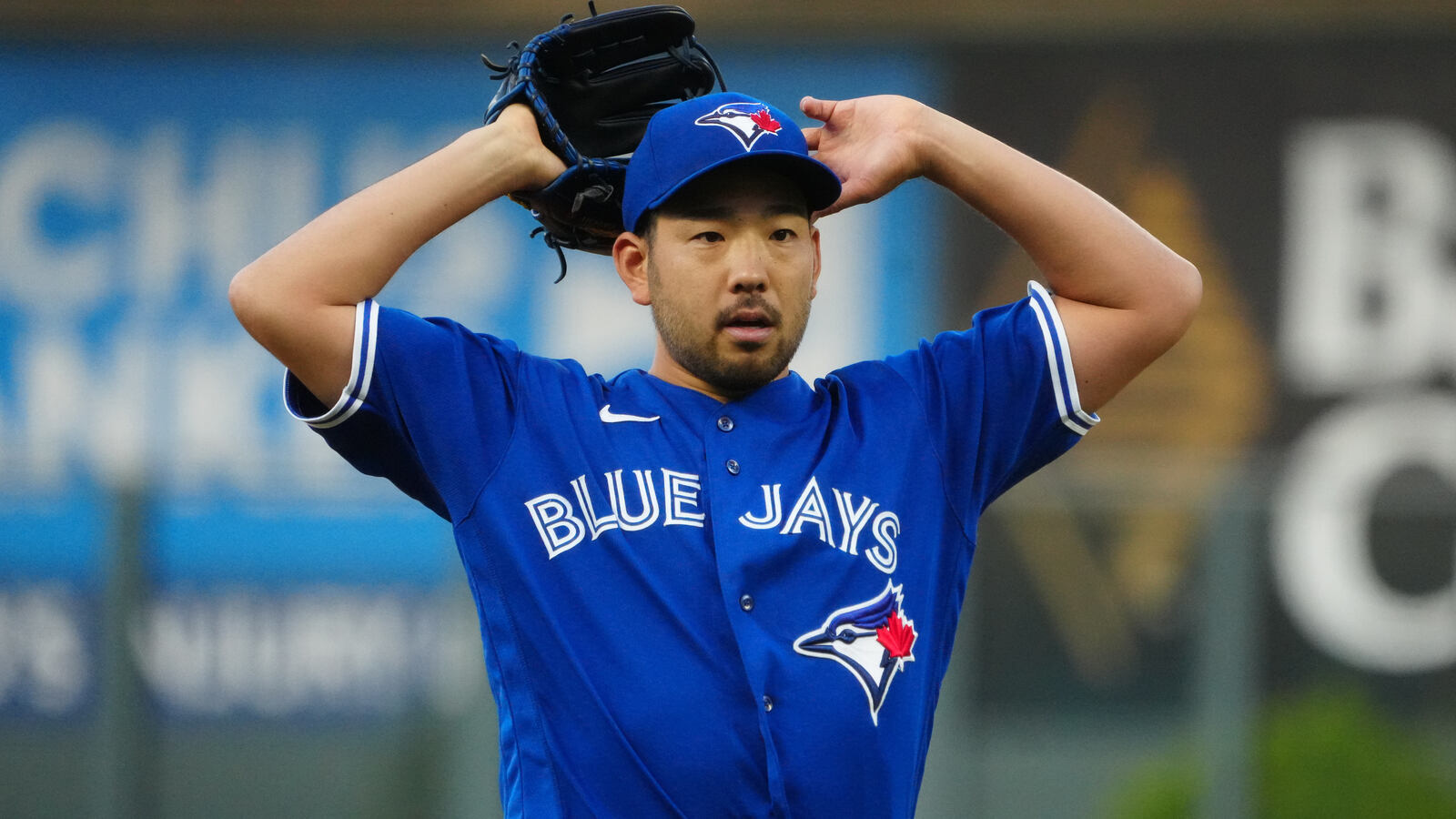 Toronto Blue Jays starting pitcher Yusei Kikuchi was removed in the sixth inning of his team's 7-1 win over the New York Yankees on Tuesday due to cramps.
After the contest, Kikuchi said that he believed he'd be ready for his next start and made a startling admission when hypothesizing the reason for the discomfort.
For many, 14 hours of sleep would sound like a good goal for two nights of sleep combined. What the Blue Jays lefty apparently does on a nightly (and daily) basis is simply stunning.
One would imagine that Kikuchi is more likely to get "only" 11 hours of rest when the team has a day game after a night game or when a contest goes into extra innings. There are likely a myriad of other factors that impact whether the one-time All-Star gets his usual 13 or 14 hours of sleep, including if his team's playing at home or on the road and if he sleeps better on airplanes, buses or trains.
It'd be interesting to see a statistical breakdown of how Kikuchi's performances on the mound correlate to how many hours of sleep he gets, but unfortunately, there's no available data for his sleep habits.
The 32-year-old is having arguably the best season of his career, setting high marks in wins (10) and strikeouts (170), as well as lows in ERA (3.74) and WHIP (1.24) across 158 2/3 innings pitched covering 30 starts.
Despite his premature exit on Tuesday, Kikuchi pitched five-plus strong frames against the Yankees, allowing one run on four hits with one walk against seven strikeouts.