BioMarin Pharmaceutical Inc. (NASDAQ:BMRN) – BioMarin's Hemophilia Gene Therapy Meets Efficacy Endpoints At Two Year Analysis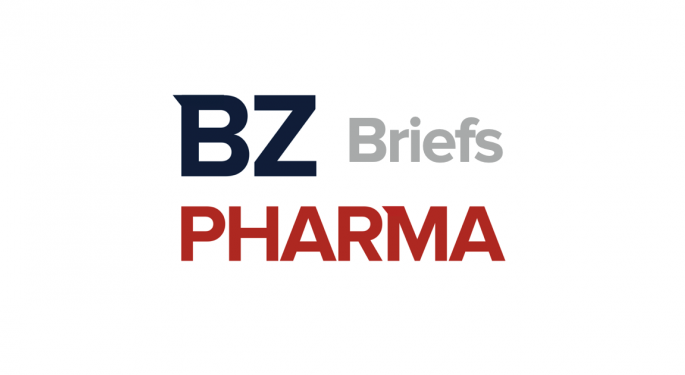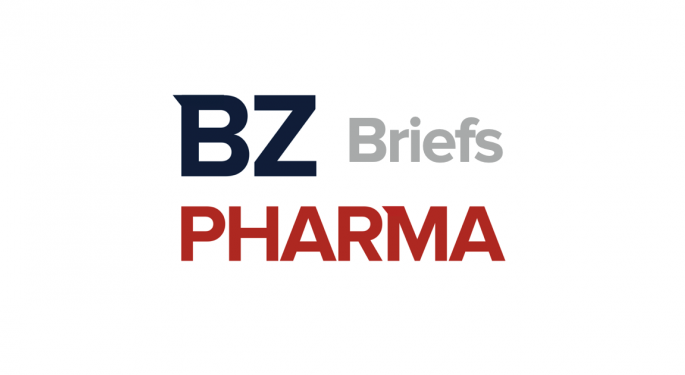 BioMarin Pharmaceutical Inc (NASDAQ: BMRN) announced results from its ongoing Phase 3 GENEr8-1 study of valoctocogene roxaparvovec, investigational gene therapy for severe hemophilia A. 
Annualized Bleeding Rate (ABR) was significantly reduced by 4.1 treated bleeds per year in the pre-specified primary analysis in participants from a prior non-interventional study.
Valoctocogene roxaparvovec also significantly reduced the mean annualized Factor VIII infusion rate in the rollover population by 133 infusions per year or 98% from baseline. 
Related: Five-Year Data Of BioMarin's Hemophilia Gene Therapy Shows Sustained Benefit.
Overall, valoctocogene roxaparvovec has continued to be well tolerated. 
No participants developed inhibitors to Factor VIII, malignancy, or thromboembolic events.
The European Medicines Agency validated BioMarin's resubmission of a marketing application. A Committee for Medicinal Products for Human Use and Committee for Advanced Therapies opinion is anticipated in 1H of 2022. 
In the U.S., BioMarin intends to submit two-year follow-up safety and efficacy data GENEr8-1 study to support the benefit/risk assessment of valoctocogene roxaparvovec, as previously requested by the FDA.
The Company plans to meet with FDA to discuss the resubmission of a marketing application targeted for Q2 2022, followed by an expected six-month review by the FDA.
Price Action: BMRN shares are down 1.17% at $84.25 during the premarket session on the last check Monday.