Biogen Idec Inc. (NASDAQ:BIIB) – Medicare Trying To Determine Coverage Of Biogen's Expensive Alzheimer's Drug: NYT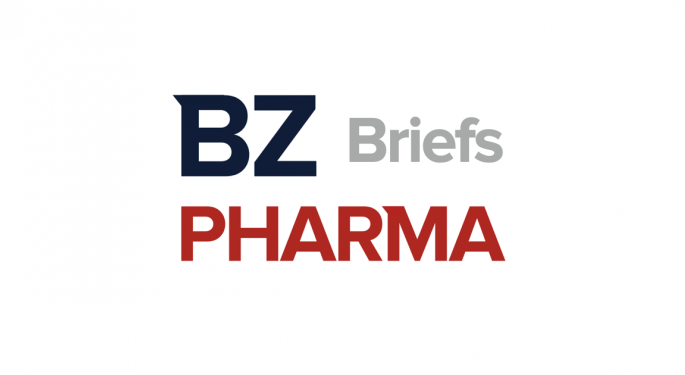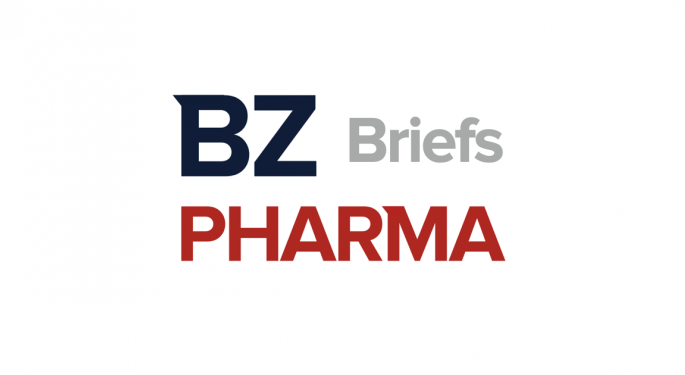 Federal officials are struggling with a decision that could determine the future of Biogen Inc's (NASDAQ: BIIB) Alzheimer's drug, Aduhelm, and whether significant numbers of patients use it.
In January, Medicare plans to issue a preliminary decision on covering the expensive medication, reports New York Times. 
Following weak sales, Biogen recently slashed Aduhelm's price to $28,000 a year from $56,000.
The total cost to Medicare would depend on the terms it sets and how many patients decide to use Aduhelm. About 1.5 million Americans may be eligible because they have mild Alzheimer's-related dementia.
"While it, of course, depends on Aduhelm's utilization, it seems that even at $28,000 a year, Aduhelm would still be one of Medicare's biggest drug expenses," said James Chambers, a researcher at Tufts Medical Center.
Reviewers at the European Medicines Agency recommended against approving the drug, a decision that Biogen is requesting be re-examined.
If Medicare coverage for Aduhelm is denied, said Sean Tunis, a former CMS official, "to my knowledge, it will be the first time that CMS has declined to pay for a drug that the FDA approved for its on-label indication."
If Medicare covers Aduhelm, the agency could limit it to specific types of patients.
Price Action: BIIB shares closed at $239.92 on Friday.