Bijou Phillips files for divorce from Danny Masterson after rape sentence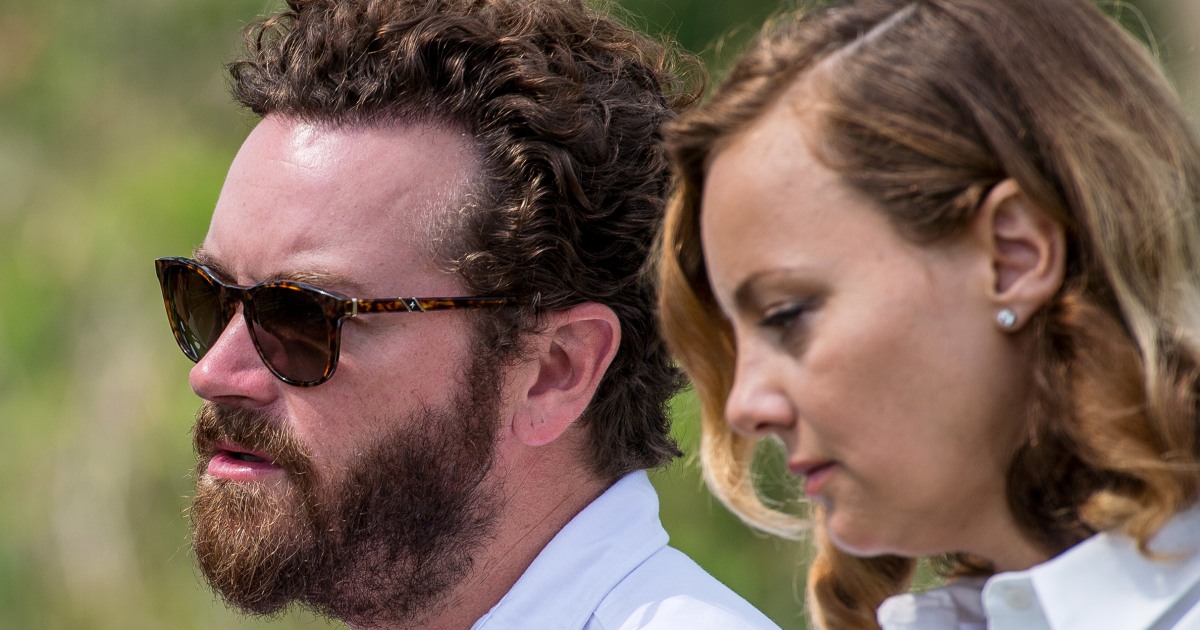 LOS ANGELES — Less than two weeks after her husband was sentenced to 30 years to life in prison for rape, Danny Masterson's wife has filed for divorce.
Bijou Phillips, a model and actor who was in the courtroom as the "That '70s Show" star was sentenced, filed for divorce Monday in Santa Barbara Superior Court, according to court records.
She cited "irreconcilable differences" as the reason for the divorce.
They've been married since 2011 and have a 9-year-old child together.
Masterson, 47, was convicted in May of raping two women at his Los Angeles home two decades ago. A jury could not reach a decision on charges relating to a third woman.
The actor did not testify at the trial, but has denied all allegations.
An attorney for Phillips, 43, did not immediately respond to a request for comment, and an attorney for Masterson declined to comment.