Ben Baller Announces Divorce From Longtime Wife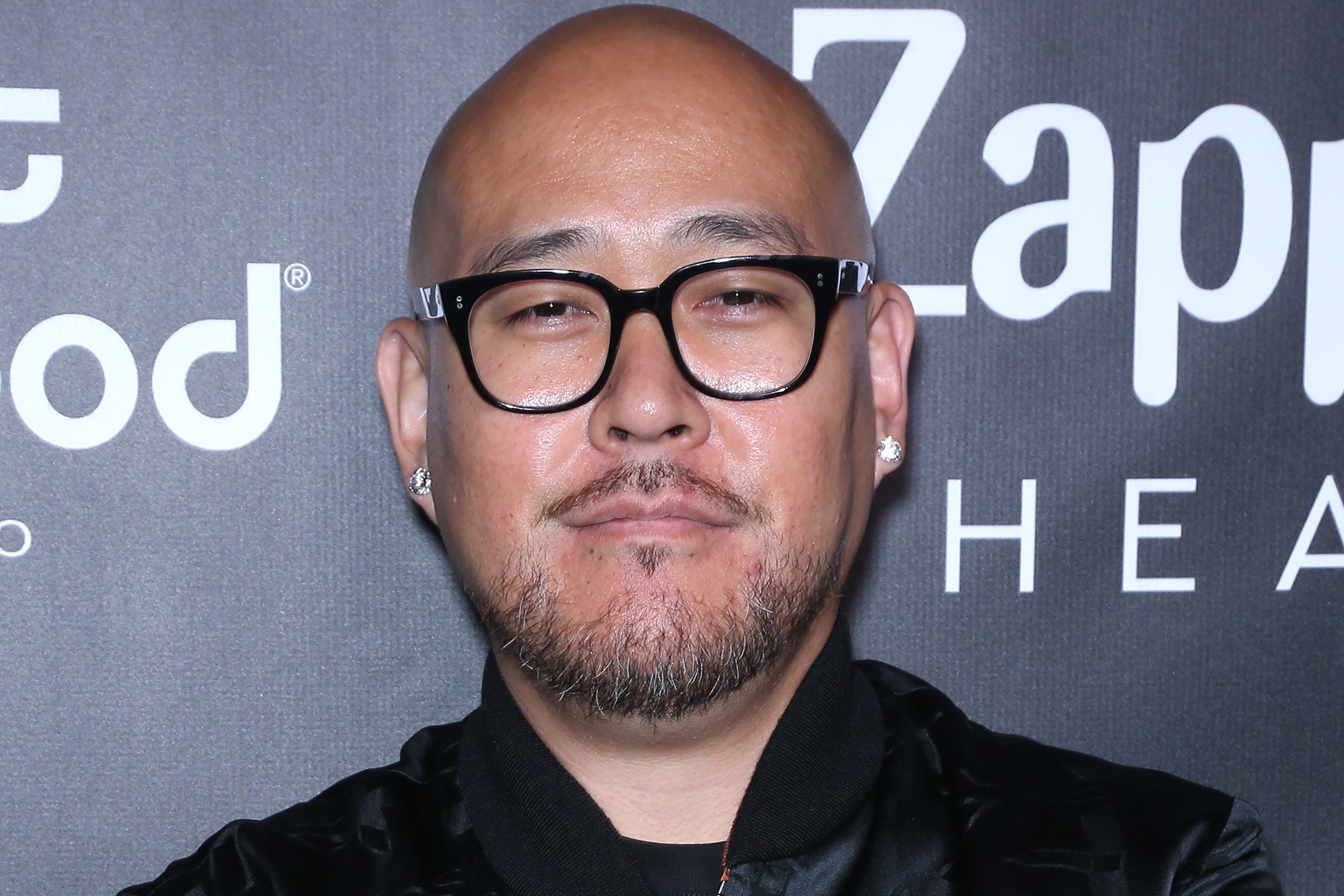 Celebrity jeweler Ben Baller is calling it quits with his wife, Nicole Lacson, after more than a decade together. Baller made the announcement on Friday (March 31) via Instagram.
"As some of you may or may not know, the last 2 months have been the hardest, worst and darkest time of my entire life," he wrote. "I was blindsided by some unfortunate news and I tried to fight as hard as I could, but I gotta take this L. So after 13 years, me and Nicolette are parting ways and this is for the best. I do not hate her. She gave us 3 beautiful children and she changed my life forever and made me a better man.
"You know for the last 10+ years of being a husband and father has been the epitome of my brand. But now it's time to focus on my kids, work and my health. Please respect our privacy. The back 9 begins tomorrow."
Baller turned the comments off on the post but racked up nearly 70,000 likes in the last 12 hours.
Baller married Lacson in 2012. The Seattle-born model spent her formative years in Los Angeles but not much is known about her. According to BuzzAfrica, the couple met in 2009 and started dating a few months later. Baller reportedly popped the question the following year. Their wedding was originally scheduled for 2011 in Santa Monica but was postponed after Baller's best man died. They had three children: London, Ryder and Kaia.