AZZ Incorporated (NYSE:AZZ) – AZZ To Acquire Steel Creek For Undisclosed Sum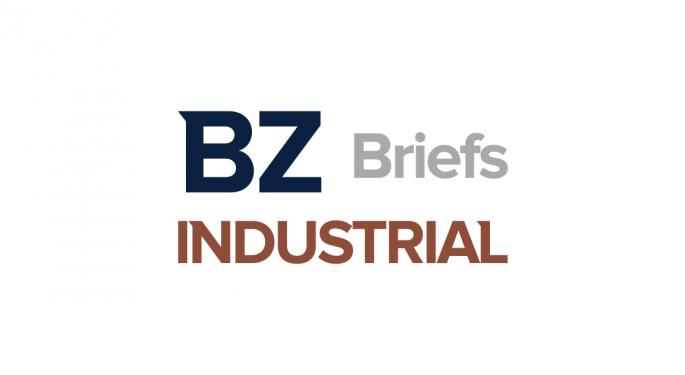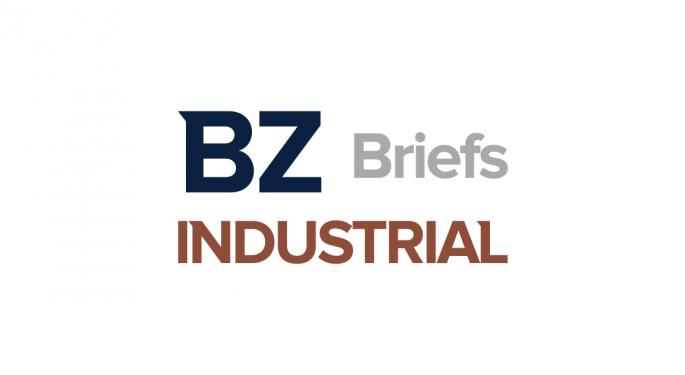 AZZ Inc (NYSE: AZZ) has agreed to acquire all the assets of Steel Creek Galvanizing Company, LLC, a privately held hot-dip galvanizing company based in Blacksburg, South Carolina. Deal terms were not disclosed.
Steel Creek provides hot-dip galvanizing to customers located in the Southeast from its 83,000 square foot facility.
The company expects the acquisition to be accretive to its earnings within the first year of operation.
AZZ will operate the new facility as AZZ Galvanizing – South Carolina and further extend its ability to support customers in the Southeast region of the U.S., increasing its total galvanizing network to 40 sites in North America.
Steel Creek's strategic location provides the ability to serve key markets in the Southeast, including Charlotte, Greenville, Spartanburg, Asheville, Columbia, Greensboro, and Atlanta.
AZZ held cash and equivalents of $15.49 million as of August 31, 2021.
Price Action: AZZ shares closed lower by 0.13% at $55.29 on Friday.