AT&T Inc. (NYSE:T), Discovery Communications, Inc. (NASDAQ:DISCA) – Read Why Discovery, AT&T Shares Trading Higher Today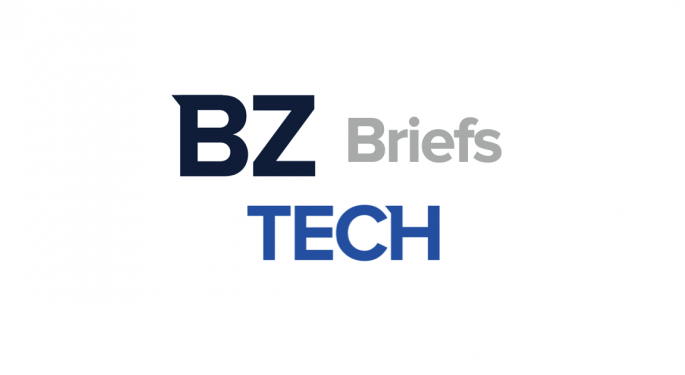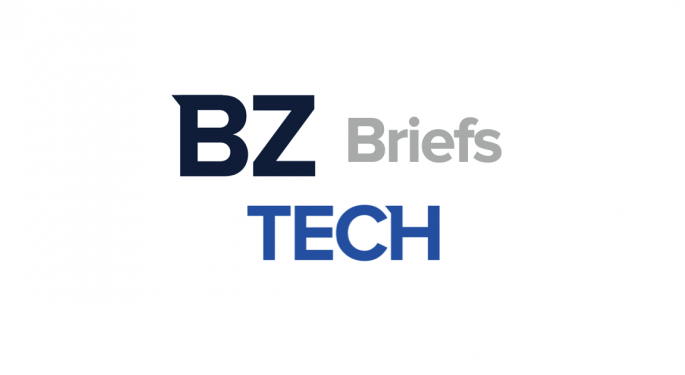 AT&T Inc (NYSE: T) won a "favorable" ruling from the Internal Revenue Service for the planned merger of its entertainment company WarnerMedia with television conglomerate Discovery Inc (NASDAQ: DISCA).
AT&T and Discovery each reported the ruling in a regulatory filing dated December 29. 
Related Content: AT&T And Discovery Confirm $43B Media Merger: What You Need To Know
After announcing the deal in May, the companies began a Reverse Morris Trust, enabling AT&T and its partner to complete the process without incurring capital gains taxes.
AT&T looks to separate WarnerMedia from its other holdings for the merger with New York-based Discovery.
As per the merger terms, AT&T stockholders will control 71% of the new company, and Discovery's stockholders will own the other 29%.
Price Action: DISCA shares traded higher by 7.67% at $25.35, and T shares traded higher by 3.13% at $25.37 on the last check Monday.