Astrazeneca PLC (NYSE:AZN), (AZNCF) – Ovid Therapeutics Expands Its Anti-Epileptic Franchise With AstraZeneca Licensing Pact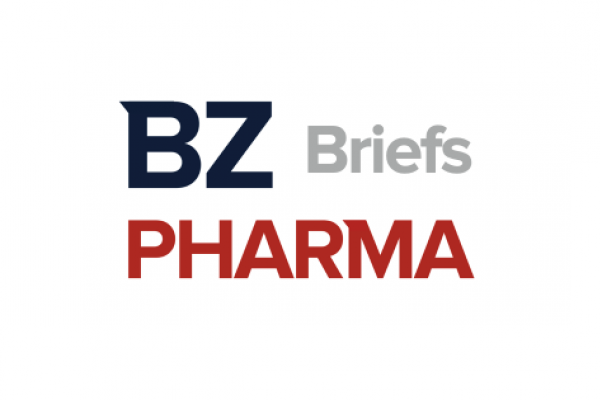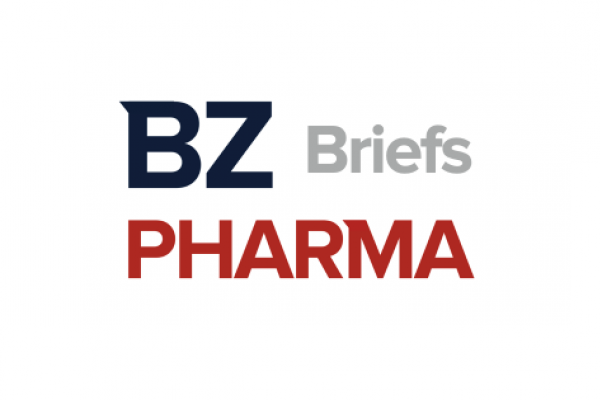 Ovid Therapeutics Inc (NASDAQ: OVID) has entered into an exclusive license agreement with AstraZeneca plc (NASDAQ: AZN) for a library of early-stage small molecules targeting the KCC2 transporter, including a lead candidate, OV350. 
The Company seeks to optimize and accelerate the development of these KCC2 transporter activators in epilepsies and potentially other neuropathic conditions.
Under the agreement terms, AstraZeneca will receive an upfront payment of $5 million in cash and $7.5 million in shares of Ovid common stock. 
AstraZeneca is eligible to receive potential clinical development milestones of up to $8 million and regulatory milestones of up to $45 million. 
Total commercial milestones could reach $150 million, and tiered royalty payments range from the single digits up to 10% on net sales. 
AstraZeneca will have the right of the first negotiation to opt-in on a strategic collaboration at the time of proof of clinical efficacy.
OV350 is an early-stage compound that has shown encouraging in-vitro and in-vivo proof of concept in resistant forms of epilepsy. 
The Company is also developing OV329, next-generation pregabalin for tuberous sclerosis and infantile spasms, which is expected to enter the clinic in 2022. 
OV350 is a small molecule that directly activates the KCC2 transporter, essential to seizure control. 
Price Action: OVID shares are down 0.31% at $3.21 during the premarket session on the last check Monday.
© 2022 Benzinga.com. Benzinga does not provide investment advice. All rights reserved.