'Arrow' Star Stephen Amell Wants SAG Back in Negotiations Instead of Striking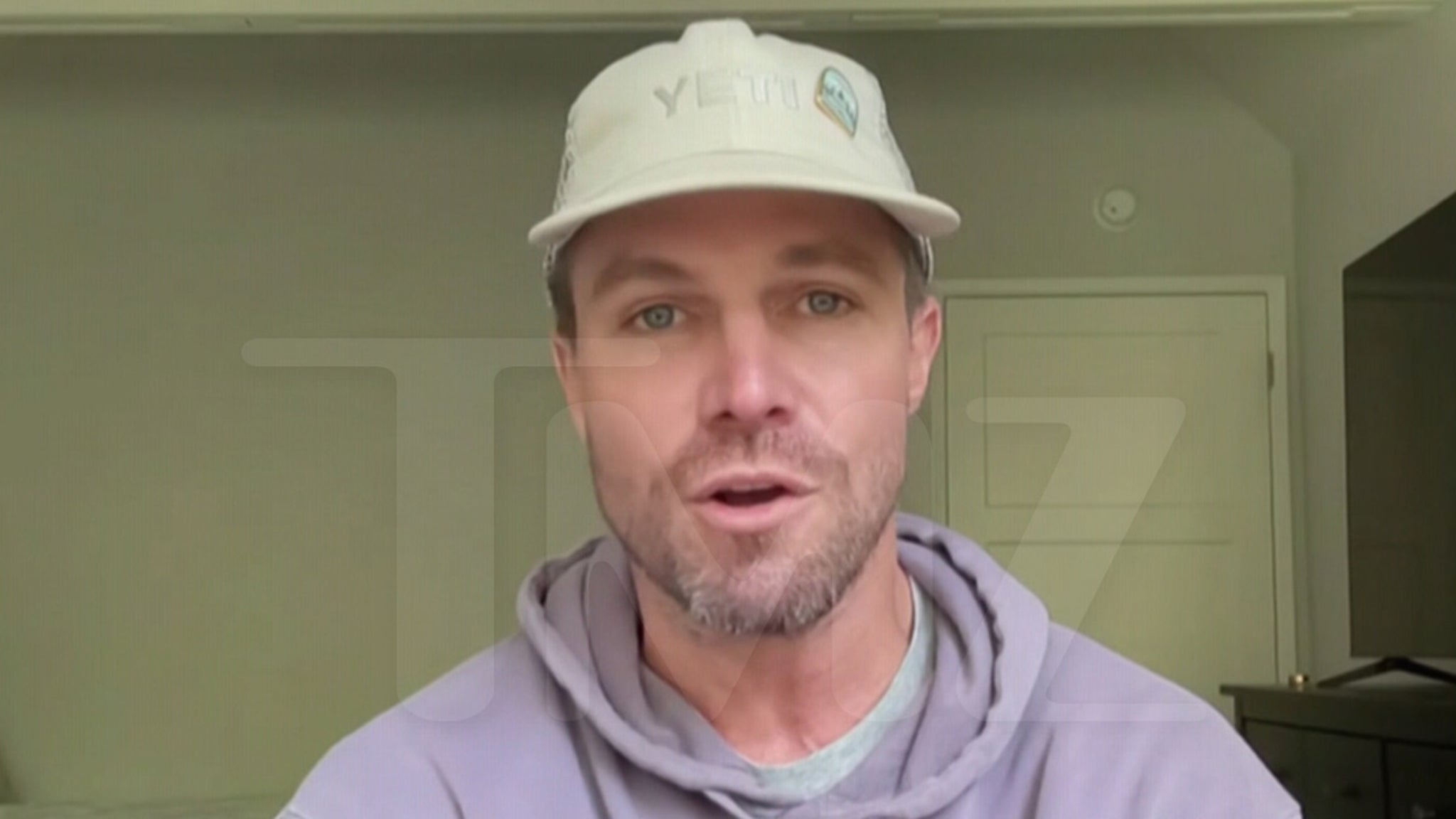 Stephen Amell is explaining why he supports his union, SAG-AFTRA, but doesn't support leadership's decision to strike … he believes that's not the only way to hammer out a good deal.
The "Arrow" star joined us Tuesday on "TMZ Live," and shared his thought process behind opposing the strikes in Hollywood, and admitted he's walking a fine line between supporting his union and wanting to work.
Stephen says SAG-AFTRA absolutely should fight for a better contract for its members … but instead of marching in picket lines outside studios, he recommends getting back to the table to negotiate with the studios.
While Stephen's been one of the only actors to speak out against the strike, he tells us dozens of his colleagues are privately reaching out to him … and he says his fellow actors agree with his strike outlook, even if the outside noise is against him.
Stephen's also caught the attention of SAG leadership … and he said he's meeting with them later on Tuesday. He told us his goal for the meeting is to show union leaders he supports them while also offering up alternatives to striking.
It's an interesting look at what's going on behind the picket lines … and Stephen tells us why he can support his union without agreeing with their every move, plus he's got a message to those who are outraged by his opinion.