Are Uranium ETFs The Next Super Growth Industry? One Analyst Is Excited – Sprott Uranium Miners ETF (ARCA:URNM)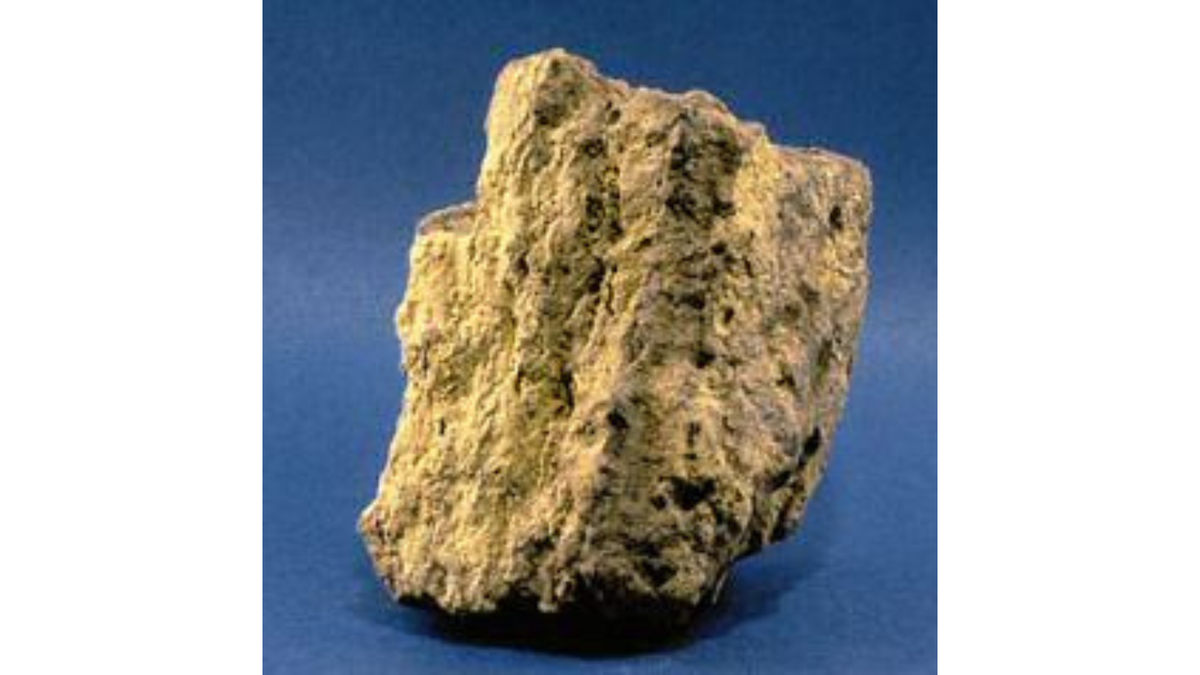 Sprott Uranium Miners ETF URNM was shooting over 2% higher on Wednesday after opening flat with an inside bar pattern.
Senior ETF analyst for Bloomberg, Eric Balchunas, noted on X, formerly known as Twitter, that "Uranium ETFs have grown 20x in past 3yrs."
"I think they could grow 2-3x in next two years as world comes around to reality that any hopes of net zero will require a whole lotta nuclear," he wrote.
Nuclear energy, which is generated from uranium, is a source of zero-carbon and affordable electricity. In 2020, nuclear energy accounted for approximately 10% of the world's total electricity production, surpassing the combined electricity generation from wind and solar sources, according to the World Economic Forum.
Globally, the need for electricity increased 2.5% last year and Balchunas believed that "if the world is to have any hope of getting to net-zero emissions, nuclear power generation will need to significantly increase, which could increase the supply deficit.
From a technical analysis perspective, URNM looked set to charge higher, possibly soaring about 33% in the short-to-medium term, if the ETF breaks up from its bull flag pattern.
Want direct analysis? Find me in the BZ Pro lounge! Click here for a free trial.
The URNM Chart: URNM's 33% surge between Aug. 15 and Sept. 15, combined with the recent consolidation, has settled the fund into a bull flag pattern on the daily chart. The measured move, if the ETF breaks up from the flag formation on higher-than-average volume, suggests URNM could rise toward the $58 mark.
On Wednesday, URNM was trading in an inside bar pattern, with the price action taking place within Tuesday's trading range. The pattern leans bullish in this case because URNM was trading higher before forming the inside bar.
URNM was also working to print a bullish Marubozu or bullish engulfing candlestick on Wednesday, which suggests the break from the bull flag and inside bar pattern is on the horizon. If the ETF continues to trade sideways on decreasing volume, bullish traders want to see URNM hold above the eight-day exponential moving average to avoid negating the bull flag.
If URNM breaks up from the flag over the next few days, the fund's relative strength index will soar well into oversold territory. If that happens, traders can expect at least a short-term pullback to follow.
URNM has resistance above at $47.42 and at $51.13 and support below at $42.28 and at $38.63.
Read Next: Cathie Wood's Ark Invest Expects Grid To Be Capable Of Handling Mass EV Adoption
Photo: Uranium ore, U.S. Government, Public Domain