(ALNA) – Allena Stock Is Surging In Premarket Today As It Explores Strategic, Financing Alternatives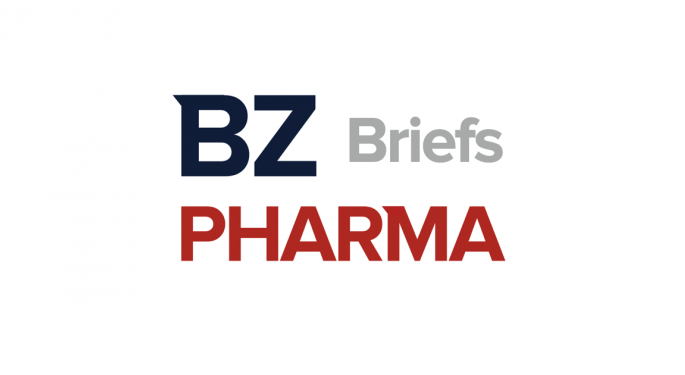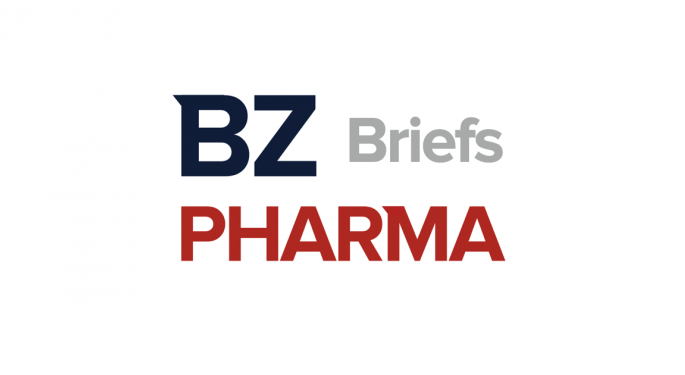 Allena Pharmaceuticals Inc (NASDAQ: ALNA) posted data from the first cohort of the Phase 2 trial (Study 201) evaluating ALLN-346 for hyperuricemia and gout in advanced chronic kidney disease (CKD).
The data demonstrated a statistically significant reduction in serum uric acid (sUA) from baseline (p<0.05) in patients treated with ALLN-346 compared to placebo. 
The second cohort is currently being enrolled with topline data expected in Q1 2022.
Related: Allena's Stock Surges On FDA Fast Track Tag For Chronic Kidney Disease Candidate
ALLN-346 Phase 2a Study 202 is actively enrolling patients with gout and stages 2 and 3 chronic kidney disease in parallel cohorts; data from both cohorts is expected in Q1 2022.
Reloxaliase Update: Allena also said that it is evaluating potential modifications to the URIROX-2 Phase 3 trial of Reloxaliase in Enteric Hyperoxaluria to reduce the size and duration of the trial.
It plans to discuss the modifications with the FDA during Q1 2022.
Financial Update: As of December 31, 2021, the Company had approximately $30 million in cash and cash equivalents and $10 million of outstanding convertible debt. 
Allena expects its cash and cash equivalents to be sufficient to fund its operating plan through Q1 of 2022.
The Company has initiated a process to explore a range of strategic and financing alternatives. It has engaged the investment bank, Stifel, to act as a strategic advisor for this process.
Price Action: ALNA shares are up 57.5% at $1.02 during the premarket session on the last check Tuesday.